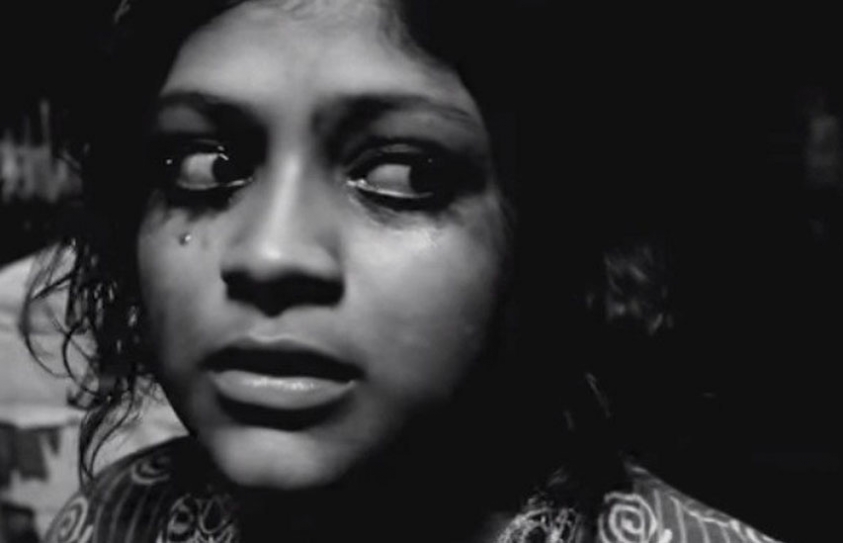 Kolkata Is Churning Out Short Filmmakers, But Where Is It All Leading To?
by The Daily Eye Team
June 20 2016, 9:40 am
Estimated Reading Time: 0 mins, 39 secs
A survey reveals diverse styles, motives and views on the future of the scene. Over the past ten years or so, there has been a surge in the number of short films being made in Kolkata. With the rise in popularity of video-sharing sites and easy availability of digital technology, everybody with a video camera today is a "filmmaker". The presence of the government-funded Satyajit Ray Film and Television Institute along with multiple colleges and universities providing courses in filmmaking and theoretical film studies in the city has, over the years, created an ecosystem that aspiring filmmakers rely on, get inspired by, compete with, and fall back upon each other. And what better way to test the waters than making a short film?