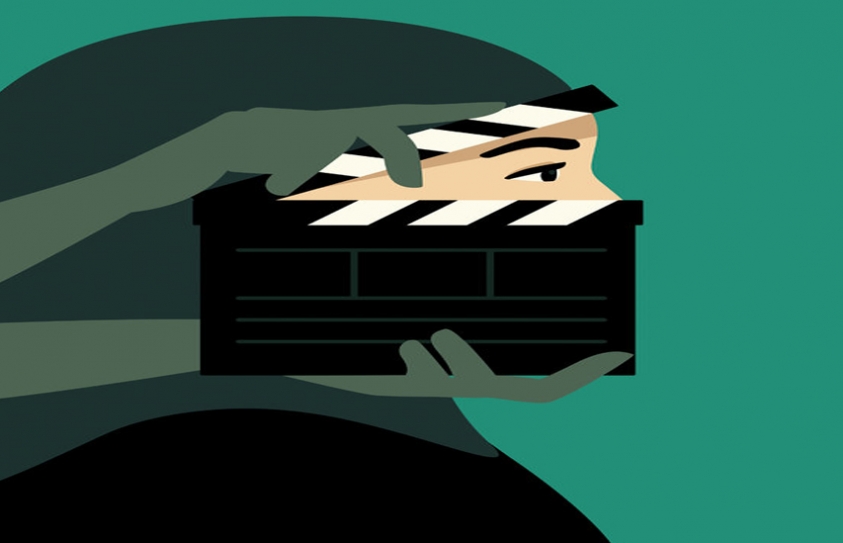 Can Television Be Fair To Muslims?
by The Daily Eye Team
December 20 2016, 4:50 pm
Estimated Reading Time: 0 mins, 52 secs
FOR the Nuxalbari Estate in the lush hills of India's north-east, relief came in the nick of time. With winter pruning of its tea plantations at hand, 600 workers were threatening to strike. They could scarcely be blamed: the estate had not paid them in mid-November and now owed another fortnight's wages. This was not for lack of funds. Nuxalbari's account showed a healthy balance. But day after day its bank repeated the same refrain: yes, the government says it has a plan to help tea estates, but our local branch has no rupees. At his wits' end, the estate manager marched into the branch, along with bosses of trade unions and a tea planters' group, even as Nuxalbari's owners barraged the bank's headquarters with pleas. The bank at last relented, dispatching a courier weighted with sacks of cash from its vault on a night flight from Kolkata. The workers got their money in the morning.