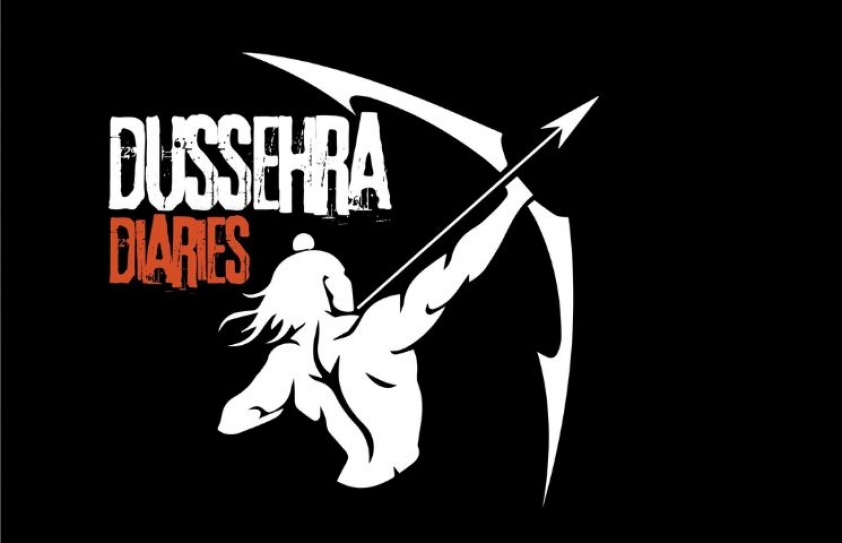 Dussehra Diaries
by Monarose Sheila Pereira
October 5 2022, 12:00 am
Estimated Reading Time: 2 mins, 41 secs
This Dussehra, professionals speak to Monarose Sheila Pereira and share their views on how they connect to the festival.
Anand Dhotre, flutist and flute maker
Dussehra is said to be the occasion when good triumphs over evil. Also the occasion to pay reverence to the tools that help us accomplish our work. I do a puja by cleaning all my workman tools, flutes and other instruments, offering them flowers followed by a flute recital. Ancient texts exclaim that the sound of the flute has the power to cleanse the aura of the surroundings. In the evening I step out to meet family members to have a gala time with them. It is a great day for all artists.
Sandip Soparrkar, Ballroom Dancer, Choreographer
Dussehra is one festival that is always special for us at home. This year too it will be the same; in fact even more special as my parents will be with me. We always offer prayers to our vehicles, electronic gadgets and musical instruments, which is a huge process. Post that, is a feast that the family looks forward to. This year as my parents will be with my family and me the feast is going to be even bigger as we will be getting some Maa ke haat ka khana.
Anuradha Pal, Tabla Maestro and Stree Shakti Icon
To reduce the evil effects of COVID, I will be officially launching Anuradha Pal Cultural Foundation (APCF) 'Positivity through Music Workshops' on Dussehra. These workshops are especially designed to inculcate creativity, critical thinking and teamwork. I will personally present 'Tabla Tell Stories', interact and encourage positive social transformation and strong cognitive development, using the therapeutic powers of Indian music.
We recently performed for 2000 students in 4 schools and colleges in Uttarakhand and already have new bookings from premier institutions and corporate houses. Over the last 2.5 years, I donated Rs. 11 lakhs to help 300 marginalised women, children and traditional musicians in 20 states of India as well as gave wheelchairs, mobile phones, walkers, gloves etc. to the needy in Mumbai. My new endeavour is a continuation of my efforts and vision for social transformation through music.
Shraddha Singh, President of the NGO - Serve With Shraddha
Dussehra, the holy festival that symbolises the victory of good over evil, has a lot of implications for today's society. At the present time, our society is plagued with a lot of evils that come in different shapes and forms. Thus, taking the teachings of Dussehra forward, 'Serve with Shraddha' aims at eradicating one impurity at the time from society.
With this in our minds, one might agree that education is the key to victory over the vices in society and is a vital need to empower women and children. Therefore, I, as the President of Serve With Shraddha, along with Adv. Atma Devraj, have decided to host a session on the topic of 'Legal Rights of Women' for the women of Marol, Andheri East.
This programme will aim at educating women about their rights, which will help them fight against the violence and injustice they face in their day-to-day lives. With Maa Durga's blessing, let's give our women and marginalized people more power so they can live better lives.