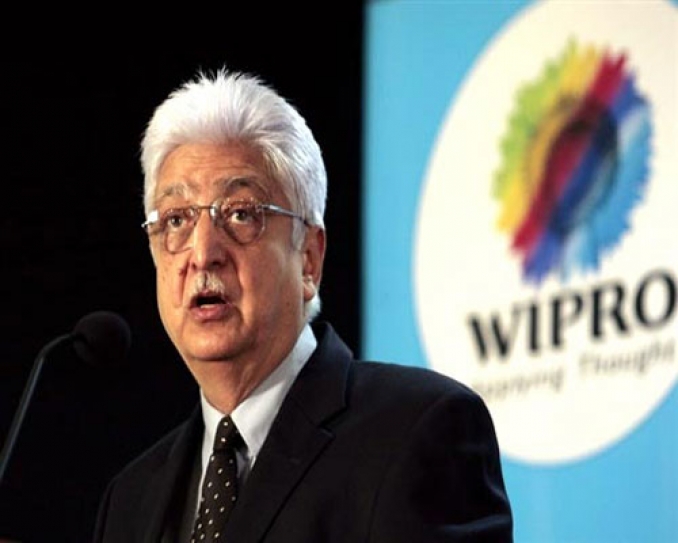 Azim Hashim Premji, Top of the list for the most generous Indian
by The Daily Eye Team
November 15 2013, 10:25 am
Estimated Reading Time: 0 mins, 53 secs
Close on the heels of releasing its second edition of Hurun India Rich List, China-
based magazine Hurun Report launched the inaugural Hurun India Philanthropy
List 2013, with IT tycoon Azim Hashim Premji, the chairman of Wipro Ltd, emerging
as the most generous Indian with a donation of Rs. 8,000 crore in the past year.
"This list demonstrates the responsibility taken by entrepreneurs," Hurun Report
chairman and chief researcher Rupert Hoogewerf.
HCL group chairman Shiv Nadar is the second highest contributor in the list with a
donation of Rs. 3,000 crore. The average age of the philanthropists in the list is 62
years while the average age of the top 10 donors is 64 years.
Hurun India Philanthropy List is a ranking of 31 Indians who donated more
than Rs. 10 crore, or around $1.6 million, in cash or cash equivalent during April 1,
2012 till March 31, 2013.
Education was the most important area for the Indian philanthropists with a total
contribution of Rs. 12,200 crore, followed by social development.
"The amendment to the Companies Bill should provide more transparent reporting
of corporate donations" said Anas Rahman Junaid, publisher-at-large of Hurun Report India.
Read More Here.