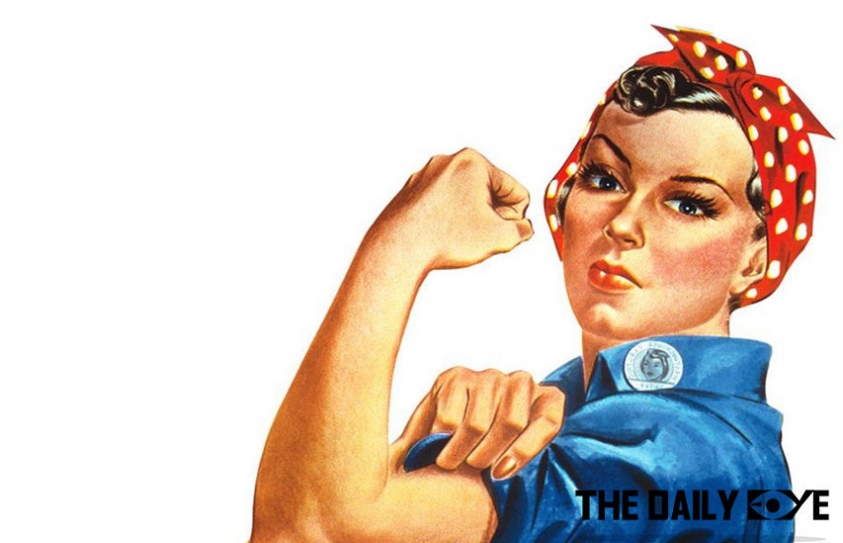 Waiting for the Ban on Banning of Banning!
by Yash Saboo
December 6 2017, 5:16 pm
Estimated Reading Time: 3 mins, 35 secs
While the intentions of outright banning books, art, music, symbols, statues, or behaviour are usually always good—desires to end racism, hate, or destructive behaviour, for example—the mechanics of such policies have time and again proven ineffective, and also disastrous. Bans are almost always touted as solutions to societal problems, yet they almost always ignore the underlying issues that manifested the comparatively superficial problems in the first place.
All this is going on for a very long time. It all started in the year 1944. In 1966, while clearing Fanny Hill, the US Supreme Court upheld publisher and bookseller Ralph Ginzburg's conviction for mailing material including Serett's sexual autobiography, The Housewife's Handbook, in which she hoped to show "that various forms of sexual expression are normal and healthy things to do, and also that women do have sexual rights". This became the only book to be banned by the US Supreme Court, throwing Ginzburg into jail on obscenity charges. Funny thing is that the book still remains banned and is only available via the revived "Definitive" Kindle edition, published by Serett's eldest daughter back in 2011. This makes me question, are we still living in the 1900s?

Banning books and art that convey one's sexual feelings was a thing of past you would think. That's not true, unfortunately. According to the American Library Association, books are most commonly challenged for being "sexually explicit" or containing "offensive language." But some of the books that are most often challenged are also literary classics, containing storylines that almost everyone can learn from. From 1944 to 2017, we haven't evolved much!
When I dug deep into the internet I found out that contraception was a taboo topic for much of the 20th century, with couples in many states prohibited from doing anything to interfere with nature's course until a 1965 Supreme Court ruling. While that was nice for a woman who was married, a single female was still denied the right to use oral contraceptives in 26 American states. In 1972, the Supreme Court finally overturned a Massachusetts law that made distributing birth control to singles illegal.
Another instance is that public beaches of the 1920s were no place for bare skin: Many local governments issued standards for women's bathing suits that prohibited them from showing too much leg, with law enforcement patrolling beaches with measuring tape. I chuckled after reading the last line.
Talking about the present - 2017. Alankrita Shrivastava's movie 'Lipstick Under My Burkha' won several accolades since it premiered at the Glasgow Film Festival, including the Audience Award for best film. As the title suggests, the protagonists in this movie are Muslim women. This in itself is a pretty progressive move for an industry which barely represents Muslim women in any capacity, let alone lead roles. What adds to the charm is that this movie is about these women trying to find freedom from their social confinements; which includes sexual freedom. However, for being "too lady oriented" and "a bit sensitive towards a section of the society", CBFC found it unfit for certification.
The question arises, what is it about female sexuality that scares us? You would think there would be a limit to it. How far can the government go on banning things. That's where you go wrong!
Recently, a village in north-west India has reportedly banned women from wearing "attractive clothes" and using mobile phones to protect them from molestation. The village council of Baldiyapura, near Dholpur in the state of Rajasthan, told parents to stop their daughters wearing jeans and other Western clothing and said mobile phones were "ruining our culture". It warned that these decisions would be "forcibly" implemented in the village.
The council also banned alcohol consumption – imposing a fine of INR 1,000 on anyone found with it as well as offering INR 500 reward for anyone who reports its sale and disruption, the Hindustan Times reported. The council called it "good decisions".
We can no longer rely on corrupt, inefficient, bureaucratic governments to solve society's ills, especially considering that they play a major role in perpetuating these problems so often. Laws don't change cultures—cultures change laws.