To be Amitabh Bachchan
by Subi Samuel
October 11 2020, 12:00 am
Estimated Reading Time: 1 min, 32 secs
On the event of the superstar's 78th birthday, here's a photo-essay by the top-of-the line photographer Subi Samuel
At 78 today (October 11), he's still batting an unbeatable innings. Over time, his consummate performances have been many, and each one of us has his or her favourite performances.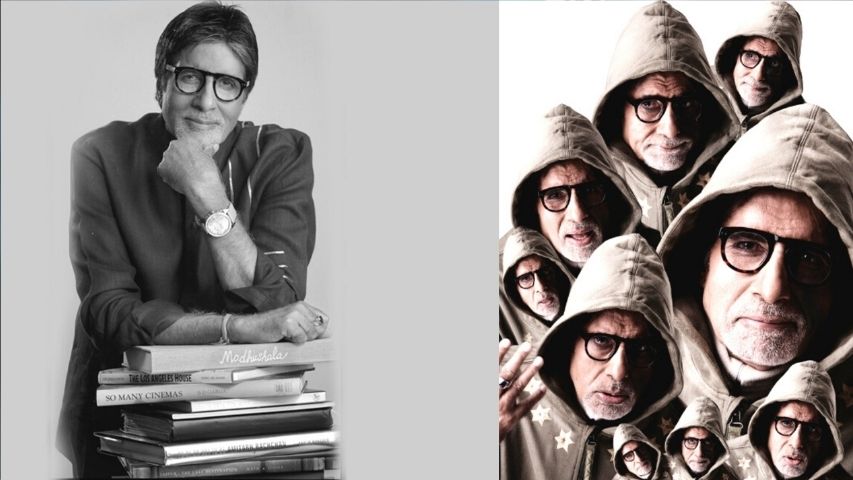 As soon as the movie camera is switched on, Amitabh Bachchan becomes the character he has been assigned. We've seen him on the sets, at times lost in his thoughts. When the director calls for 'Action', the switchover of personality is not only intuitive but it's as if he has assumed another identity altogether, whether he's executing a death-defying stunt, transmitting emotional depth or breaking into a spontaneous comic act.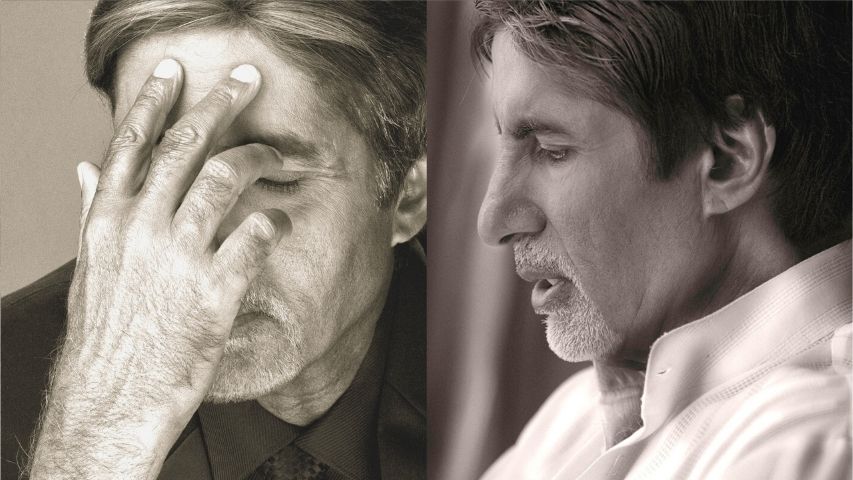 And as a TV host of Kaun Banega Crorepati, he rocks on, cool, companionable with the guests who're being quizzed and employing that trademark baritone voice without a vowel out of place.
All that AB fans know already. What you may not know however, is that the superstar is not so cool with photo-sessions required for promotional campaigns, magazine covers and spreads, print and hoarding endorsements and poster designs.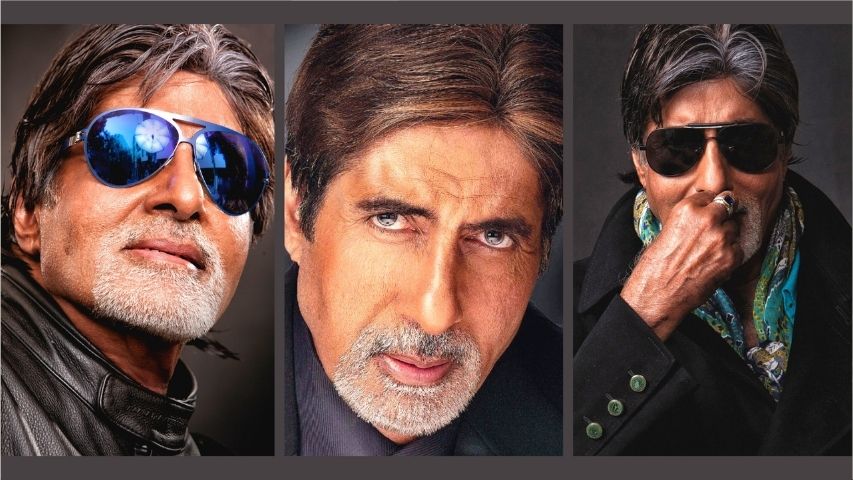 Yet, he can enjoy photo-sessions too. Frequently, there's no need to break the ice with him, he can trust you without artifice, in order to create images which come closest to his real persona. That he's battled illnesses, that the nation has prayed en masse for his well-being and that he wears the crown of superstar, with all humility, are just some of the aspects of the actor who has been an intrinsic part of our lives for a stretch of decades.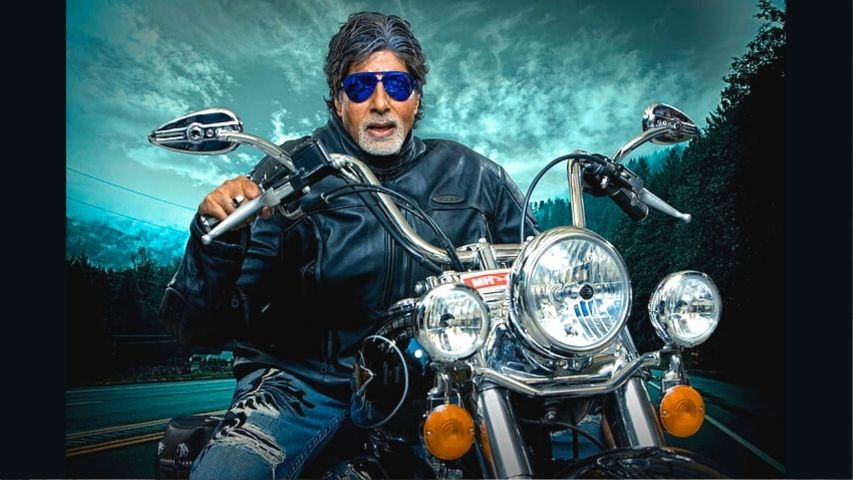 And yes, there is one special exclusive quality about him: punctuality, patience and professionalism are his calling card.