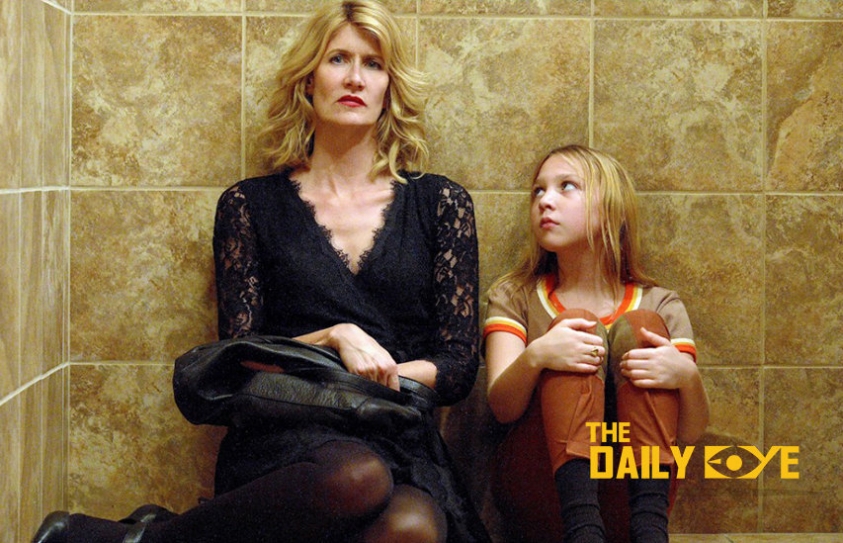 The Tale: A First Person Account on Life as a Survivor
by Yash Saboo
May 30 2018, 2:30 pm
Estimated Reading Time: 2 mins, 57 secs
We finally have a film which takes on the #MeToo movement. Hollywood producer Harvey Weinstein's scandal kicked off an international reckoning around sexual harassment and assault. For months, much was said about the misdoings of men but not much light was thrown on how do the sexual abuse survivors live their lives.
HBO's new film by Jennifer Fox The Tale, which debuted on HBO on 26th May 2018 and exclusively available on Hotstar, isn't just her first feature as a writer and first scripted film as a director; it's her own story, crafted (and re-crafted) while she was living it, and meant to help the world understand the complex nature of , — abuse she experienced first-hand.
"My goal was to understand how and why it happened and to help other people and the world understands how complex and nuanced these events are," Fox said in an interview with IndieWire, "that's the purpose of this film".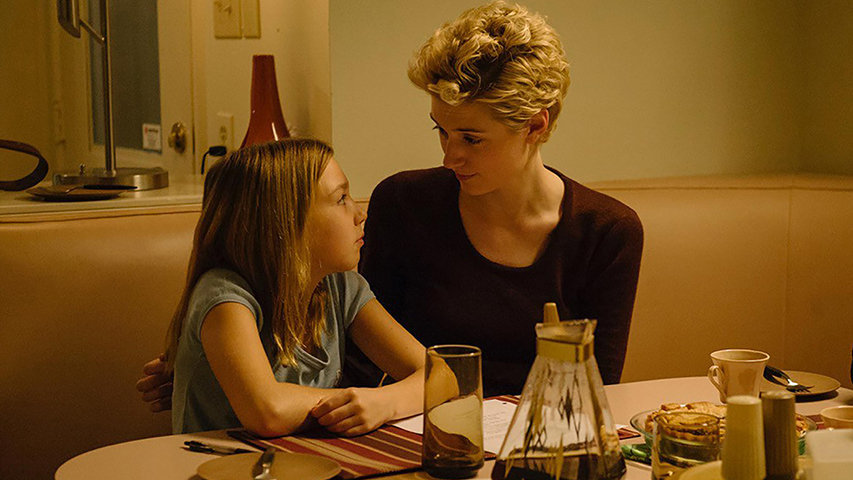 Source : ew.com
The Tale focuses on Jennifer (Laura Dern), a documentary filmmaker who's forced to reassess an adolescent relationship with two coaches, a horse riding instructor named Mrs. G (Elizabeth Debicki) and her friend and track coach, Bill (Jason Ritter). Decades later, her mother (Ellen Burstyn) finds a letter Jennifer wrote as a kid detailing the events and pressures her daughter into examining her past by interviewing old friends and delving into her repressed memories.
The Tale's main character isn't a veiled version of herself — hiding behind a different name or a similar profession — but a filmmaker named Jennifer Fox. And this is why Fox wants people to watch this film.
"I thought this film might die a horrible death if I didn't leave my name on it," she said, before noting her second fear: "I was really afraid no one would believe the story. Of course, we know that child sexual abuse happens, but people really don't understand […] that a child can love somebody that abuses them. I really felt that without me saying, 'This really happened to me,' the critics and the audiences at large would say it's impossible. So for me to protect the film, I had to leave my name on it — just as much as I change everybody else's name. I knew it from the beginning."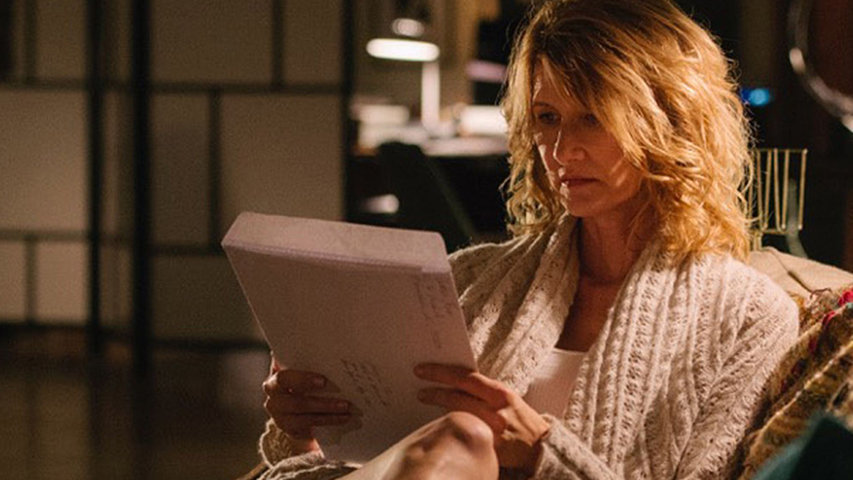 Source : Refinery 29
Fox is excited how many more people would be able to watch this film now that HBO is airing it. The film played at the Sundance Film Festival earlier this year.
The Tale is a difficult, harrowing watch, yes, but it's a totally necessary one. What Jennifer suffered, we eventually learn, was horrific. The shape of Jennifer's life only becomes clear once she digs up what had been repressed. During this historic point in time that has seen victims finally feel empowered to share their experiences, there have been and will inevitably be thousands of films, series and pieces of writing that have been dubbed 'of the moment' and timely to the #MeToo and #TimesUp movements. But The Tale would have been resonant regardless of its time of release. It's more than a movie for a moment. It's a movie for millions. So many of us have a tale. We're just lucky Jennifer Fox was brave enough to share hers with us.