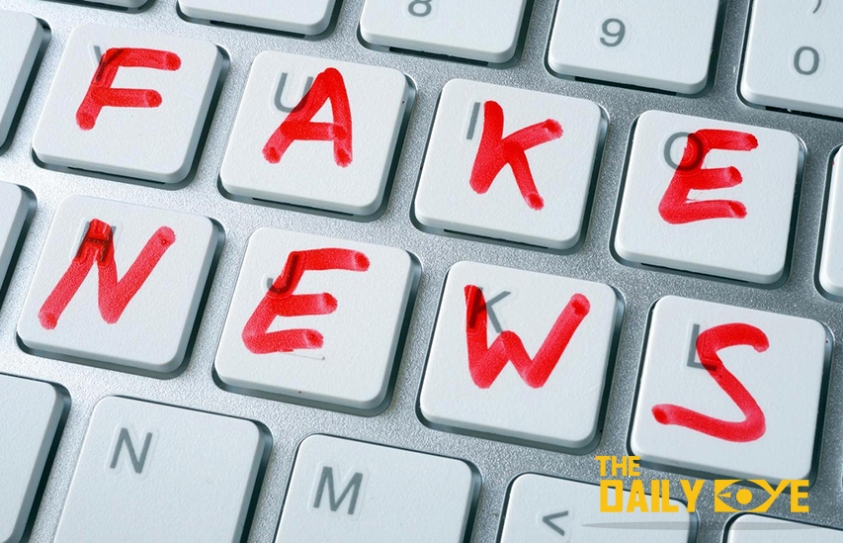 The Fake News Phenomenon
by Yash Saboo
February 8 2018, 4:57 pm
Estimated Reading Time: 2 mins, 38 secs
A few years ago, who would have known 'fake news' could be the means of earning a livelihood. Click baits and fake news are not a new phenomenon. In India, news goes viral every now and then which later turns out to be fake. These are seen circulating on WhatsApp groups or Facebook feeds. But where did this concept of fake news emerge from?
A lot of fake news websites that sprang up during the US election campaign were traced to a small city in Macedonia, where teenagers were pumping out sensationalist stories to earn cash from advertising.
"The Americans loved our stories and we make money from them," a young guy, master in creating fake news boasts. During the election, after copying and pasting various articles, he packaged them under a catchy new headline, paid Facebook to share it with a target US audience hungry for Trump news and then when those Americans clicked on his stories and began to like and share them, he began earning revenue from advertising on the site.
This is a digital gold rush. People get attracted to catchy headlines. There have been instances when I, despite knowing that the post is a click bait, opened it. "Curiosity is the wick in the candle of learning." Just that in this case, whatever you learn is fictional and untrue.
It's not like fake news didn't exist before the elections. Merriam-Webster points out, "Fake news appears to have begun seeing general use at the end of the 19th century." The Post cites several news articles from the 1890s, including an 1891 piece in The Buffalo Commercial (Buffalo, NY) that optimistically declared, "The public taste certainly has no genuine appetite for 'fake news' and 'special fiend' decoctions such as were served up by a local syndicate a year or two ago."
Fake news existed, exists now, and will continue to do so until people stop giving it the attention. In an interview with NPR, Jestin Coler, former CEO of the fake media conglomerate Disinfomedia, said who writes fake news articles, who funds these articles, and why fake news creators create and distribute false information. Coler, who has since left his role as a fake news creator, said that his company employed 20 to 25 writers at a time and made $10,000 to $30,000 monthly from advertisements. Coler began his career in journalism as a magazine salesman before working as a freelance writer. He said he entered the fake news industry to prove to himself and others just how rapidly fake news can spread.
Disinfomedia is not the only outlet responsible for the distribution of fake news; Facebook users play a major role in feeding into fake news stories by making sensationalized stories "trend", according to BuzzFeed media editor Craig Silverman, and the individuals behind Google AdSense basically fund fake news websites and their content. Mark Zuckerberg, CEO of Facebook, said, "I think the idea that fake news on Facebook influenced the election in any way, I think is a pretty crazy idea", and then a few days later he blogged that Facebook was looking for ways to flag fake news stories.