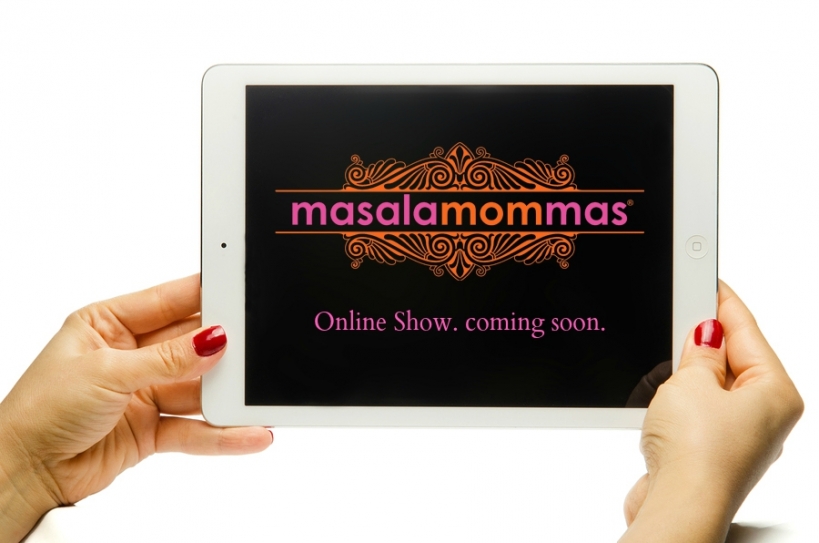 Masalamommas Launches An Online Show!
by The Daily Eye Team
August 7 2015, 4:50 pm
Estimated Reading Time: 0 mins, 31 secs
After launching masalamommas.com in 2011, we are proud to be able to bring some of the amazing conversations about culture and motherhood to our readers in an online show!

Co-hosted by Editor-in-Chief, Anjum Choudhry Nayyar and media personality Karen Johnson, the show will feature interviews with inspiring moms, talking about real life stories about motherhood and parenting, share tips and ideas to share South Asian language, culture and heritage with children today as well share recipes from our Masalamommas kitchen. We're also doing interviews via skype and video with our readers and experts across the globe.