Climate Change may displace more than 140 Million People
by Yash Saboo
March 26 2018, 6:40 pm
Estimated Reading Time: 2 mins, 47 secs
The world is in trouble. For years, scientists have carefully accumulated data that confirms what we hoped wasn't true: The greenhouse gas emissions that have steadily spewed from cars and planes and factories, the technologies that powered a massive period of economic growth, came at an enormous cost to the planet's health. Today, we know that absent any change in our behaviour, the average global temperature will rise as much as 4 degrees Celsius by the end of the century. Global sea levels will rise by up to 6 feet. Along with those shifts will come radical changes in weather patterns around the globe, leaving coastal communities and equatorial regions forever changed—and potentially uninhabitable.
Climate change will force more than 140 million people in sub-Saharan Africa, South Asia and Latin America to become internal "climate migrants" within their countries' boundaries by 2050, a new World Bank report has said.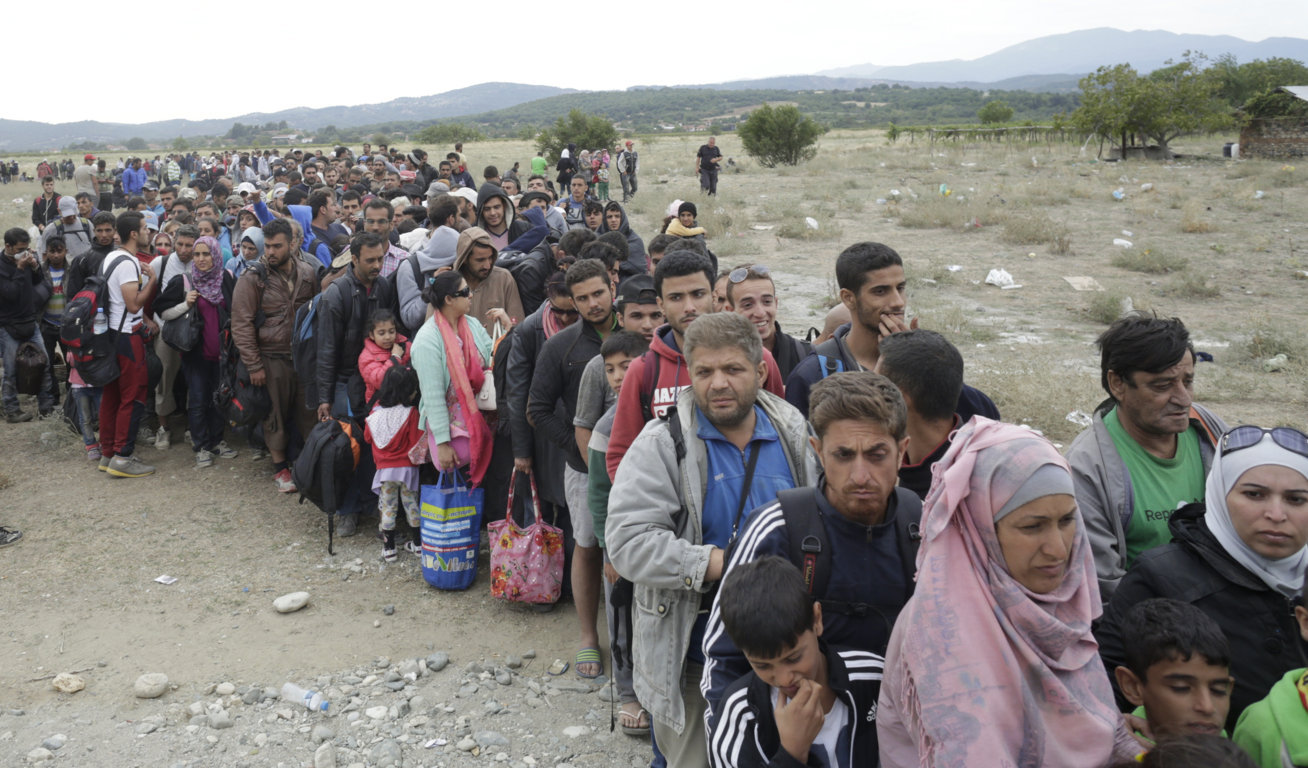 Source : Time Magazinen
The report titled Groundswell – Preparing for Internal Climate Migration warns that unless urgent development action is taken, people in these three "hot spots" could be pushed out by lower water availability, decreasing crop productivity, storm surges and rising sea levels. Nearly 86 million people are expected to be internally displaced in sub-Saharan Africa, about 40 million in South Asia, and around 17 million in Latin America.
However, the situation can be controlled and the displacement reduced by 80% if governments take action in time to reduce greenhouse gas emissions and engage in "robust development planning", the report said.
"Climate change-driven migration will be a reality, but it does not need to be a crisis, provided we take action now and act boldly," said John Roome, a senior director for climate change at the World Bank group.
He laid out three key actions governments should take: first, to accelerate their reductions of greenhouse gases; second, for national governments to incorporate climate change migration into their national development planning; and third, to invest in further data and analysis for use in planning development.
Within countries, the effects of climate change will create multiple "hotspots": made up of the areas people move away from in large numbers, and the areas they move to.
"Local planners need to make sure the resources are made available, and to make sure it takes place in a comprehensive and coordinated manner," said Roome.
Globally, many tens of millions more are expected to be similarly affected, creating huge problems for national and local governments. Nearly 3% of the population was judged likely to move owing to climate change in the areas studied – a proportion that might be repeated elsewhere.
"We have a small window now, before the effects of climate change deepen, to prepare the ground for this new reality," said Kristalina Georgieva, the World Bank chief executive officer, according to the National Geographic. "Steps cities take to cope with the upward trend of arrivals from rural areas and to improve opportunities for education, training and jobs will pay long-term dividends."
The report presented Ethiopia, Bangladesh and Mexico as its case studies. It warned that the fast-growing countries will have to create climate-resilient jobs to tackle population growth. Climate change is likely to immensely affect the poorest and most vulnerable regions, the report said.