Delhi's Air Pollution – at the Cost of Innocent Children's Health
by Yash Saboo
November 20 2017, 4:47 pm
Estimated Reading Time: 3 mins, 27 secs
The Calcutta National Cancer Institute submitted a proposal for studies on health impact of air pollution on adults and schoolchildren of Delhi to the Central Pollution Control Board. They sanctioned the project, signed the MoU with CNCI, and released the funds. In essence, CPCB sponsored both projects. CPCB provided them with air quality data at regular intervals, besides some infrastructural support in the form of permission to use their lab so that human samples could be tested immediately after collection.
CNCI particularly wants to study the adverse effect of pollution on children since they are the most vulnerable crowd, for example, if you do not know the lung capacity of a child now, how will you know 10 years later if it has increased or decreased?
Their studies showed disheartening truth. From the first interim report, it was clear that the citizens of Delhi, especially school-age children, were suffering more from several health problems compared to their control counterparts. More importantly, most of these problems were positively associated with pollutants like PM10, PM2.5 in air after controlling potential confounding factors like age, gender, socio-economic status, tobacco habits, etc. In sum, Delhi's higher air pollution was a significant contributing factor to adverse health outcome; children, women and the elderly were suffering more than the rest.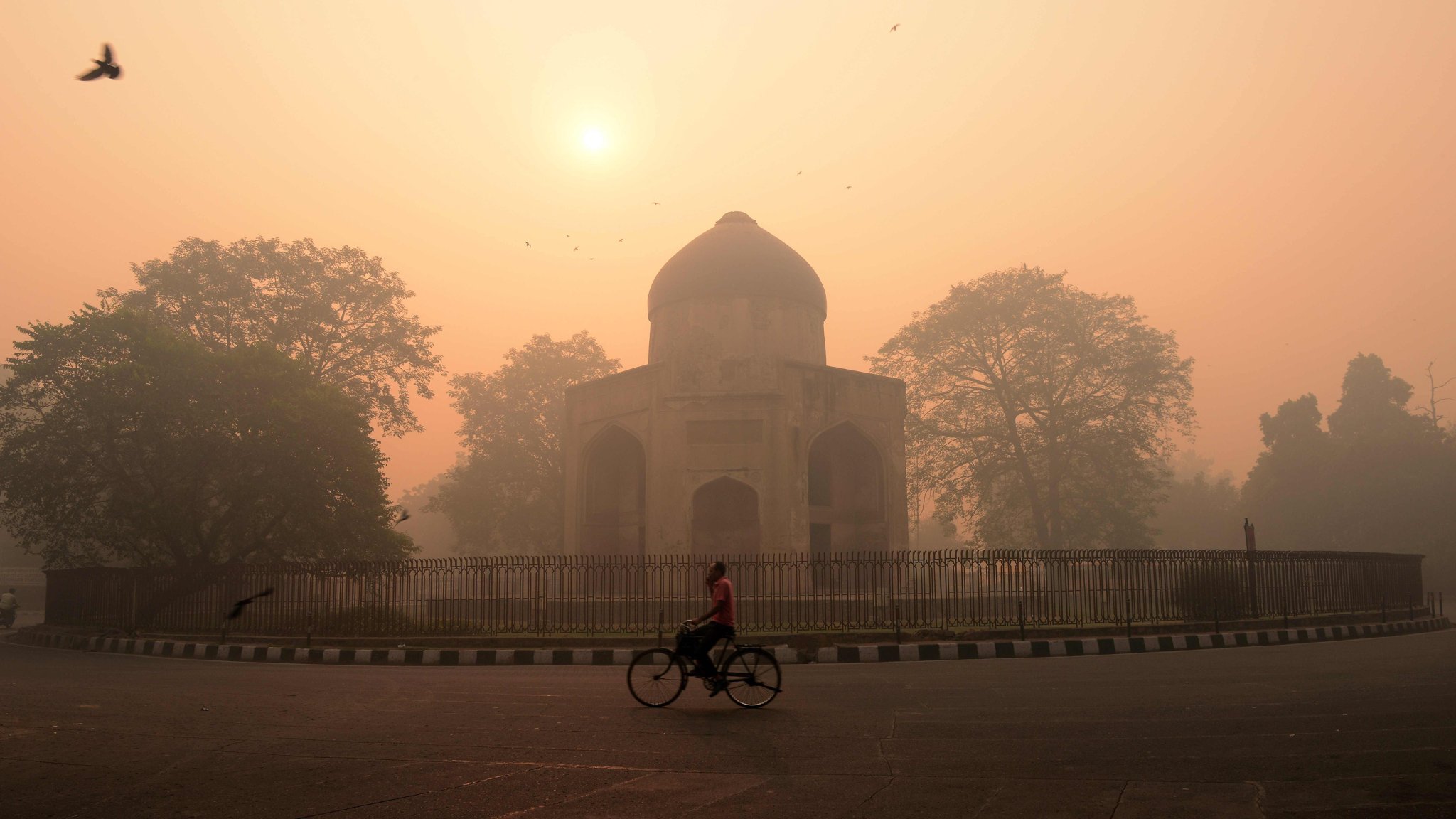 Doctors are advising patients dealing with Respiratory problems to shift from Delhi, my grandmother who's a very strong person recently attended a wedding in New Delhi, she had such difficulties in breathing, every breath for her was an effort, and each person of our family was equally worried about the little children playing in the open grounds.
The vicious cycle of smog has even prompted many parents to ask for an annual smog holiday for their children every year. As the debate on Delhi smog rages on public and social media platforms, the demand for people's right to clean air is gaining momentum, and political leaders are being asked for solutions.
Measures are being taken. Congress leader Deepender Singh Hooda on Sunday said he will introduce a Right to Clean Air Bill in Parliament during the Winter Session, The Indian Express reported. "If we can have the Right to Food Act and Right to Education Act, why can't we have a Right to Clean Air Act?" the Rohtak MP said. "Without food, you can survive for days, but without air, you can't survive for even a minute."
On the other side Mr. Kejriwal and his Punjab counterpart Captain Amarinder Singh bickered on tackling the issue, the question was asked: Is it time for the PM to intervene? An emotional Dr. Kiran Bedi, Lieutenant Governor of Puducherry and former Delhi Police Commissioner, said on The NDTV Dialogues, "Why should everything rest with the PM? Every place has its own public officials, every place has its own leadership, every district has a collector, every municipal has a municipal commissioner, every department has its own ministry, everybody is a polluter. I want to know what the plan is."
Things have been better now. According to The Indian Express, light rain early on Saturday morning brought Delhi's air quality to 'poor' — an improvement from the 'very poor' and 'severe' levels that the city witnessed last week. This is the first time since October 16 that 'poor' air quality was recorded in the city. According to officials at the India Meteorological Department (IMD), the Safdarjung observatory saw 1 mm of rain between 2 am and 4 am on Saturday. Data from the Delhi Pollution Control Committee station at Mandir Marg, which is closest to the observatory, shows that PM (particulate matter) 2.5 levels shot up to 249 µg/m3 at 3 am and came down to 172 µg/m3 at 4 am. Around 4 pm, the concentration was down to 105 µg/m3.
Some of Delhi's leading schools that were not part of the CNCI study say their students are suffering too, we are hoping that the government see it as a very alarming news and give the future of our country the priority it deserves.