Out of Africa
by Deepa Gahlot
December 1 2017, 6:11 pm
Estimated Reading Time: 2 mins, 57 secs
In 1998, Scottish writer Alexander McCall Smith, began the The No. 1 Ladies' Detective Agency series of novels set in Botswana, featuring the "traditionally built" Mma Precious Ramotswe, as the country's first female detective.

Precious had started her agency, after a broken marriage and the death of her father. She was 34 when she used the modest inheritance from her father, moved to the capital Gaborone, bought a house and set up her office, with a book titled The Principles Of Detection, by the American Clovis Andersen as her bible, and a tetchy secretary, Grace Makutsi. (Andersen makes an appearance in an earlier book, The Limpopo Academy Of Private Detection, and helps the ladies with a case.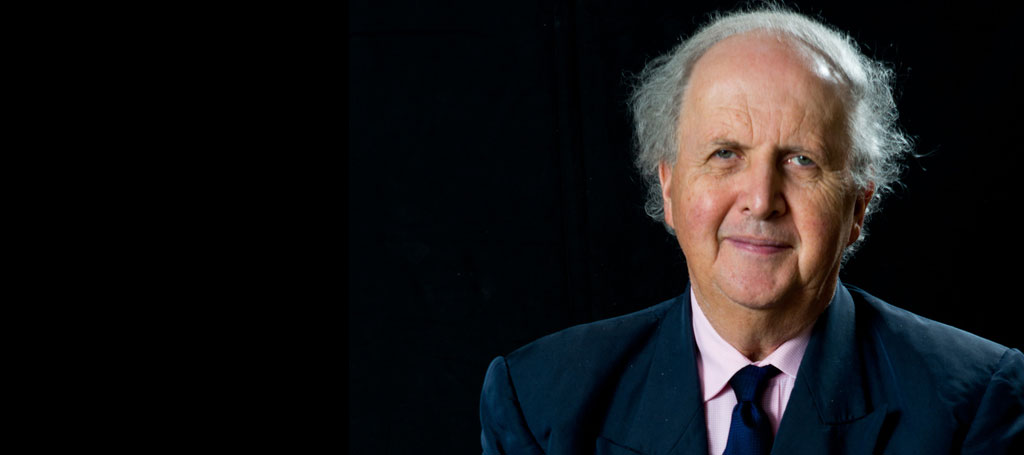 The House Of Unexpected Sisters is the 18th book in Alexander McCall Smith's bestselling series, in which Botswana sound like heaven on earth, and the African country must have been added to every fan's must-visit list.
Over the year, the books have covered the setting up of the Agency, Precious's marriage to the very gentle Mr JLB Matekoni (garage owner and expert mechanic), her adoption of two kids, her friendship with Mma Potokwane, who runs an orphanage and makes divine fruit cake. Grace Makutsi left her poverty-stricken past behind, married the rich furniture shop owner, Phuti Radiphuti, gave birth to a son, and kept promoting herself to partner, associate and in this book, Principal Investigating Officer. And, in most books, the vamp is the pretty, ambitious and ruthless Violet Sephotho, the bane of Grace's existence since her secretarial college days (where Grace got an unmatched ninety-seven percent).

There are crimes committed in these books, but nothing ghastly enough to give the reader sleepless nights; as much as solving the cases that come to the Agency, the books are about family, loyalty, friendship and nostalgia for the old days when people were kind and gracious. (In an earlier book, Mr LJB Matekoni had to regretfully sack Charlie, one of his apprentices, because of financial constraints; on seeing his distress, Precious hired him to help at the Agency--much to Grace's annoyance-- even though she did not need, and could not afford another assistant.)

In The House Of Unexpected Sisters, Precious's friend and voluntary assistant, the mild-mannered Mr Polopetsi, asks for help—gratis-- for Charity Mompoloki, who was fired from her job at an office supplies store, for alleged rudeness to a customer. Charity is a widow with children, and Precious's heart melts at the unfairness of the situation.

While the ladies and Mr Polopetsi set about investigating, Precious learns that her abusive ex-husband the trumpet player Note Mokoti, has returned to Gaborone, which causes her some discomfort. She also discovers another Ramotswe she has never heard of, and this leads her to question the character of her dead father Obed, whom she idolizes.

In a peaceful scene, having tea with his wife, Mr JLB Matekoni says: "It would be good to talk to you all day. To talk to you that is – not to other people. Talking to you Mma, is very… very restful, I think." The same could be said about the books--reading them is very restful. However, it is perhaps time for the ladies to acquire computers and cell phones and move into a tech-savvy world.

The House Of Unexpected Sisters
By Alexander McCall Smith
Publisher: Hachette
Pages: 240