Ghosted: Up for the Wildest, Zaniest Sitcom
by Shubhangi Jena
January 15 2018, 3:00 pm
Estimated Reading Time: 2 mins, 18 secs
Days into 2018 and noses hooked to the screens already, we are waiting for a great show to come along and sweep us off our feet. While until now, there have been no big releases, as a matter-of-fact, there have been no awe-inspiring new releases either. In that case, I think it's best to start ticking off good shows from yesteryear off our list and make the best of the days.
While Fox had been prompt to have a few quick releases this January, these shows fell short of hitting the mark of exceptionally good or least good - but let's have a throwback for Ghosted, a show that swept some raving reviews after its release in 2017 (hafta go around plucking pages from history till we don't have some top-notch shows on our roster.)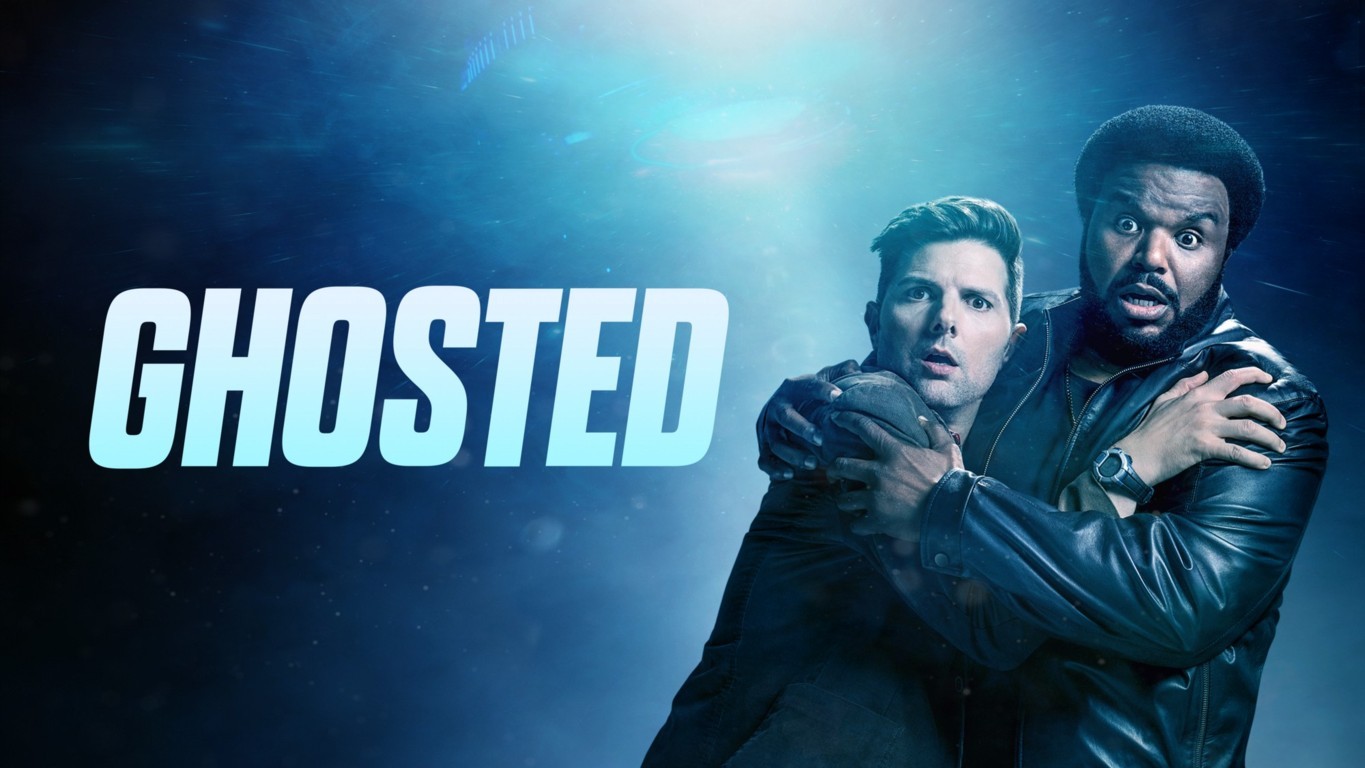 Source :gmedium
Imagine having a fusion of paranormal and comedy together on your platter-sounds ridiculously contrasting, right? Well, let me just tell you what's in store. More popularly described as a paranormal buddy comedy, Ghosted is about a paranormal investigation. Things start taking shape when a mall security guard and a professor who has been disgraced (read an ex-cop) are recruited to carry out an investigation. If this wasn't enough to get our heads spinning, there's still a lot more to unearth.
A shady government agency hires the two of them to look for an inexplicable disappearance and a bulk of information is narrated during the first episode for us to fathom. The characters, their stories are exchanged quickly; a lot of narrative is projected in very less time. Although all this may give an impression of half-baked story that may not be worth your time, but wait, it's still fun.
Source :the tracking board
The show gets zanier once you start plunging into it- Leeroy (Craig Robinson) is a former LAPD officer who teams up with Max (Adam Scott) who is not a professor anymore. What on earth is going on , you would say, but it turns out Leeroy lost his job because he is the reason his partner is no more- poor decision making skill that rendered his partner dead. GASPS! Oh and there's Max who believes that some extra-terrestrial beings have abducted his wife. To add it, both of them team up to solve the disappearance of a special agent gone missing.
It's a turbulent roller coaster ride as the story advances and the duo keep on giving us hysterical fits of laughter. For some it can be a light-headed watch with a few laughs here and there and for others it can be one wild ride, but it surely doesn't disappoint anyone. TEE-HEE.