Jack Ryan: How to catch a terrorist?
by Denver Fernandes
September 8 2018, 2:03 pm
Estimated Reading Time: 2 mins, 22 secs
Cast: John Krasinski, Abbie Cornish, Wendell Pierce, Ali Suliman, Dina Shihabi, Amir El-Masry
Created By: Carlton Cuse, Graham Roland
Producer: Nazrin Choudhury, José Luis Ecolar, Robert Phillips
Distributor: Amazon Prime Video
Genre:64 Mins*
Jack Ryan is a character created by Tom Clancy. His books about espionage and complex geopolitical realities have spawned many movies like The Hunt for Red October and Clear and Present Danger. This series is an exciting yet logical thrill ride that has immense staying power on television and is a sure short crowd pleaser. One thing that surprised me was the vast scale of the series.
The show takes you on an adventure all over the world making this a plot that works on a global level. Yes, the show has problems and some things don't quite fit properly but I had fun and that's all that mattered. I'm always up for a good spy thriller. Clancy's beloved character from the books is updated in this version.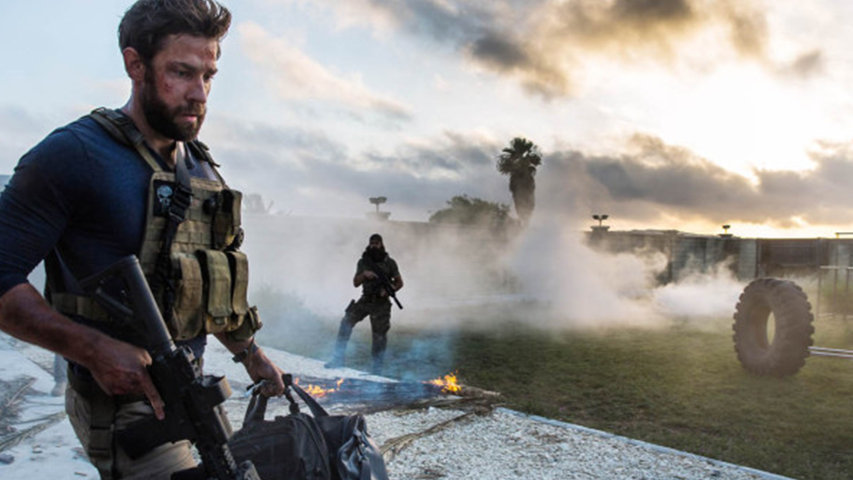 decider.com
Firstly, Jim Halpert from the Office dons the shoes of Jack Reacher (John Krasinski) and this office analyst turned action hero is a good fit for this role. Riding off the coattails of the sleeper hit, A Quiet Place, it's safe to say that Krasinski is in demand right now. He brings an aura of likability to the role but his character is written down to quite a wooden performance. Although, it's not necessarily a bad thing because we know that this show has potential based on the other variables in the series. The action is solid, fast-paced and more fun than any TV show in recent memory. Since the scale of this show is international, we get to see many different locations, which is rare for TV nowadays because of the budget constraints. The various languages in the show make the show feel authentic and grounded.
Foreign Policy
The main antagonist Suleiman played by Ali Suliman is the one character that stood out for me. He was calculated and his motivations were clear, thus making him relatable and real. The series on a whole asks a rather relevant question - "Does nature or nurture make you a terrorist?" The atrocities towards minorities, like Muslims in other countries, were shed light upon and I salute the creators for attempting such a feat. Because of this, I related with the characters at an ideological level. When was the last time you felt sorry for the bad guy?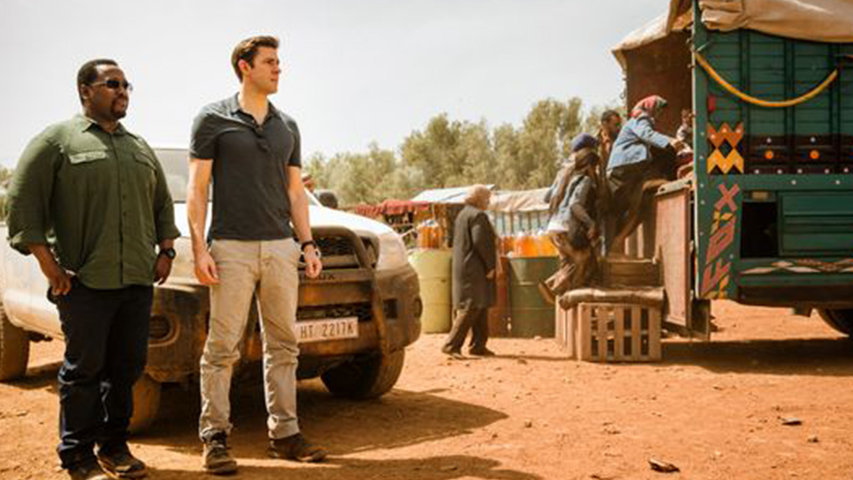 usatoday.com
Jack Ryan has many good characters and fun action scenes, enough to make me want more of it. Sometimes the plot goes a little haywire but nothing a little tweaking here and there can't fix. I'm looking forward to more adventures with Jack and Amazon Network.