Rinki was born with cinema in her veins. Her journalistic journey began when she was in her twenties. She filed features on cinema, investigative reports about new wave directors, interviews with eminent film makers & artists; Satyajit Ray, Costa Gavras, Carlo Ponti, Toshiro Mifune, Victor Bannerjee. She designed sets & costumes, subtitled films by Ray, Mrinal &, Aparna Sen, Rituporno Ghosh. Her non-fiction works include a man of silence, behind closed doors, Janani, the man who spoke in pictures, Madhumati. In 1985 Rinki founded the help Ngo to support women in distress and made her documentary: Char Diwari on domestic violence. She is also the founder chairperson of the Bimal Roy film society.
Related Articles
Rinki Roy Bhattacharya writes that the relentless media coverage about the pandemic we are all stuck in was guaranteed to...
Read More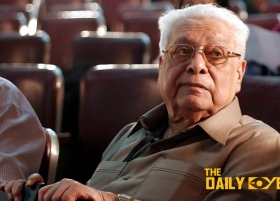 We called him just ChatterjeeRead More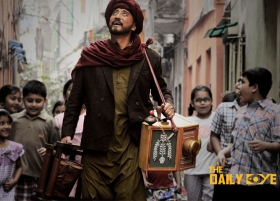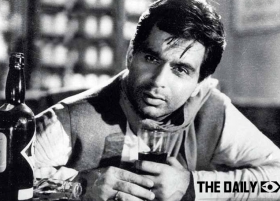 As the car heaves uphill from the Khar end, I notice a high blue scaffolding covering that familiar old place. A sign board is clearly visible outside. Despite the sm...
Read More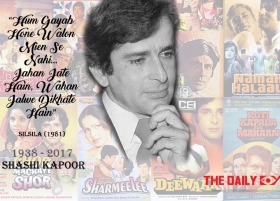 "I was a little more than a boy when I first met Bimalda. It was at a premiere, that we first met. He was a soft-spoken gentleman and I still remember his interesting eyes....
Read More
"Photography begins with the marriage of two minds – the dreamers and the technicians." Arya on photographing Nehru.
I have not the...
Read More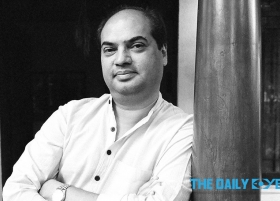 The Bimal Roy Memorial Committee and Film Society, founded in honour of Bimal Roy, the 'Silent Master' of the Golden Age of Indian Cinema turns 21 years old this year.
...
Read More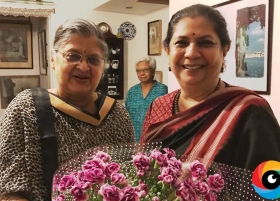 One summer noon we were heading in a Bus towards London's Buckingham Palace with my UK based daughter, son in law and his mother Sulabha. The latter happens...
Read More
Overwhelmed by grief when my father passed away in January 1966
I did not know how to combat that empty feeling. I was just 23 years old and I had had so much to talk,...
Read More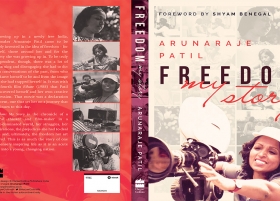 Arunaraje Patil's newly released memoir is justly titled FREEDOM. It matches the title of her best known directorial work – RIHAEE- or liberation. The film, she...
Read More