Shiv Bhalla is Creative Director. He is a writer and musician. He is an enthusiast of literature, music, cinema and art. At The Third Eye, Shiv develops ideas, stories and proposals for producers and media networks and writes scripts for in house features and projects.He also collaborates with the Program Outreach Manager to augment entertaining output from social indicators
Related Articles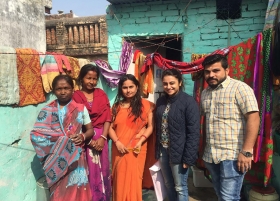 The first impression of this "holy" city were singular moments of "unholiness" tied together by exasperation and a tense feeling of confusion. As we...
Read More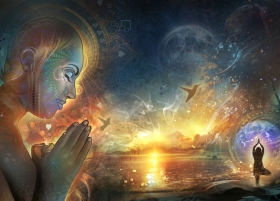 "The task of the modern educator is not to cut down jungles, but to irrigate deserts."&nb...
Read More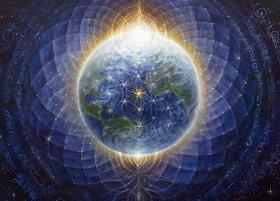 Coming from a limited understanding of economics it is difficult for me to comment on the social economic landscape that dominates international markets and the intricate f...
Read More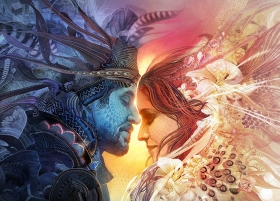 Man's contempt for that which he cannot understand is well documented throughout recorded history. Witch hunts, crusades, holy wars, inquisitions, imperialism and civ...
Read More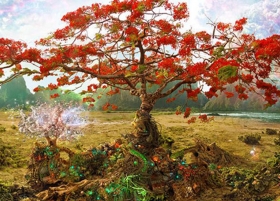 The world stood still as J. Robert Oppenheimer, the father of the atomic bomb quoted from a passage of the Bhagvad Geeta where Krishna reveals himself to Arjuna "I ha...
Read More
In the recent wake of the Yakub Memon case, opinions have been polarized creating a rift, a schism of thought and identity has manifested in the nation's collective c...
Read More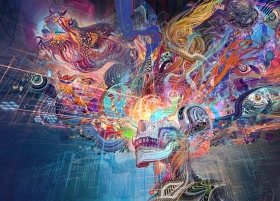 "I think that novels that leave out technology misrepresent life as badly as Victorians misrepresented life by leaving out sex."
– Kurt Vonnegut Read More
Science and religion have been polarized over the issue of consciousness since time immemorial. Science attributes this fundamental function of our species to tiny volts of...
Read More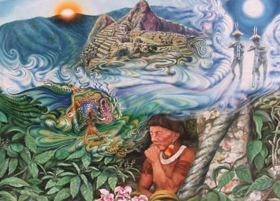 We build off the shoulders of our ancestors. As the shadow of our pastdances against the wall of time, every nuanced movement, every refraction, every proportion contains t...
Read More
Cast: Michael Keaton, Zach Galifianakis, Edward Norton, Andrea Riseborough, Amy Ryan, Emma Stone, Naomi Watts.