Shruthi is an enthusiastic individual from Chennai, Tamilnadu. She loves to write and music and travel are her great passions. She is highly interested in social work and enjoys the company of good friends.
Related Articles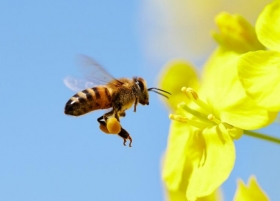 Poet, playwright and freelance writer Carol Ann Duffy was born on 23 December 1955 in Glasgow and read philosophy at Liverpool University. She ...
Read More
Iran has sentenced 55-year-old lawyer Nasrin Sotoudeh to 148 lashes and 38 years in prison over her defense ...
Read More
The 72nd Annual Cannes Film Festival is scheduled to be held from 14 to 25 May 2019, this year. The first look of Cannes poster ...
Read More
Disney's latest Avengers film has smashed box-office records on its opening weekend taking $1.2bn (£1bn). Avengers: Endgame Read More
This year's Women's Prize for fiction comprise of novels which talk about women in history from Pat Barker's retelling of the...
Read More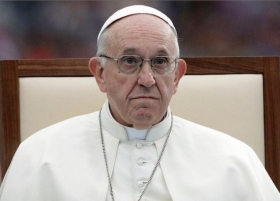 On April 27th, Saturday, Pope Francis encouraged public authorities in the Vatican with some 100 presidents and representatives of the Union of...
Read More
The World Health Organization, in a recent campaign stated that toddlers should spend no more than 60 minutes passively watching a screen every...
Read More
Voting for the fourth phase of Lok Sabha elections have started on 29th April. It covered many seats in Maharashtra, Rajasthan, Uttar Pradesh, ...
Read More
On Saturday, the 27th April, thousands of people marched from Jalan Sudirman road to the National Monument (Monas) in Jakarta - for the 2019 Wo...
Read More
Thousands of emperor penguin chicks have effectively drowned overnight after an ice shelf in Antarctica collapsed. Scientists say that since th...
Read More