Couples can now choose a Birth Control App over other Contraceptives
by Yash Saboo
December 19 2017, 4:47 pm
Estimated Reading Time: 2 mins, 59 secs
Welcome to the era of 'apps', where an app can now replace contraceptive pills. The idea of Natural Cycles, which costs £40 for an annual subscription came about when the founders, Elina and Raoul, were in search of an effective method of natural contraception. Going from physics straight into health tech for women. The app works by counting the time since your last period and monitoring your body temperature.
Around the time you ovulate, your body temperature rises slightly (about 0.3℃) and remains slightly elevated throughout the rest of your cycle. Your ova (female eggs) only live for about a day. That means that if you were to have sex with a man for a window of time after ovulation, you cannot get pregnant. If you have sex with a man before you ovulate, on the other hand, you can get pregnant - sperm can stay alive in your uterus for close to a week.
The app uses an algorithm that takes into account your temperature and many other factors like sperm survival, temperature fluctuations, and cycle irregularities. That way, it can detect ovulation and fertility as well as the different stages of your cycle. And it's far more accurate than other similar methods of fertility tracking, writes Business Insider.
Today, you don't need a physical calendar to keep on top of your fertility - you can use your phone or any one of a number of other apps designed specifically for this purpose.
Natural Cycles, however, is the first of these apps to be certified as a medical device and officially approved by a European health agency. So where does that "as effective as the contraceptive pill" come in? Co-founders Raoul and Elina point to a recent clinical study of more than 4,000 women between the ages of 18 and 45 published in the peer-reviewed European Journal of Contraception and Reproductive Health Care.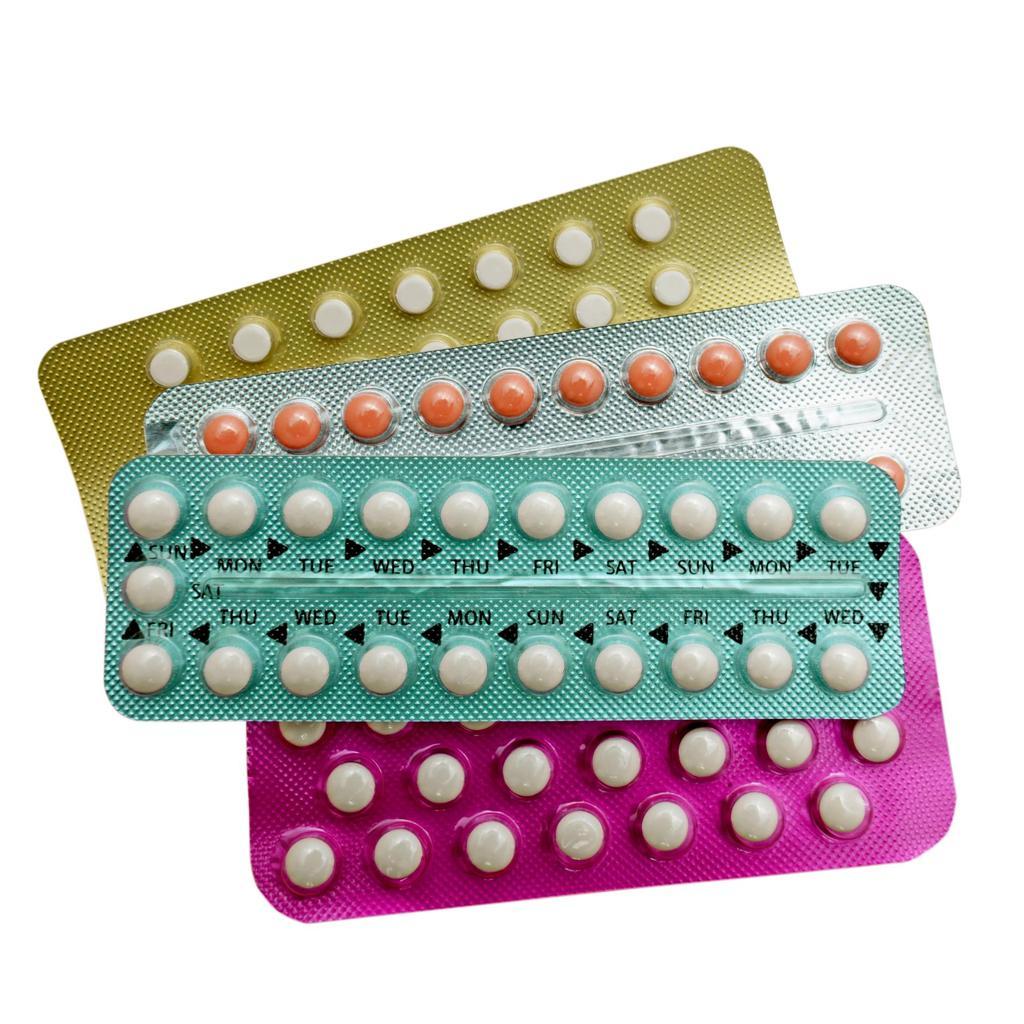 source:Get the Facts
The study found that the app's failure rate for "typical use" (a term used to refer to how most people use a form of contraception) was 7%. Or, for every 100 women who used the app in a "typical" way (meaning certain common slip-ups are accounted for), seven got pregnant each year. In comparison, the "typical use" failure rate for the pill is about 9%, according to the CDC. For injectable birth control, it's 6%; for an IUD, it's 0.2% - 0.8%.
The couple themselves were unsatisfied with what they found and both having been active for many years in research in Physics, they decided to apply their knowledge in advanced mathematics and data analysis to develop a solution to meet their needs. An algorithm that accurately detects and predicts ovulation and fertility.
In the beginning, they used the algorithm for their own purposes but soon realized that this was a huge unmet need amongst women and decided to develop a mobile app. That way women from all over the world could easily access and use Natural Cycles.
After having used the app as a method of contraception for some time, the couple decided to start a family and plan a pregnancy with Natural Cycles. They even announced that they were planning on Twitter and with a little luck and the precision of the algorithm, they got pregnant on the first try.
As the founders of Natural Cycles they can now still enjoy being involved in the research world, as the team continues to advance research within the field of fertility, reproduction, and contraception. There are three clinical studies based on Natural Cycles data so far and a lot more in the pipeline.