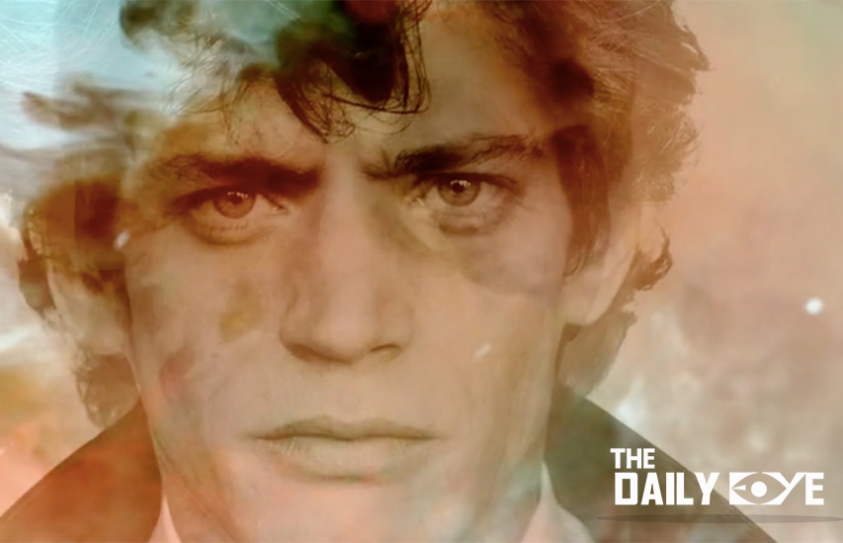 A Sci-Fi Doc where HIV never Existed
by Yash Saboo
March 8 2018, 4:08 pm
Estimated Reading Time: 2 mins, 15 secs
According to World Health Organization, since the beginning of the epidemic, more than 70 million people have been infected with the HIV/AIDS virus and about 35 million people have died of it. If AIDS never happened would the United States have a Gay President? What if Mapplethorpe got into a Twitter feud with a Kardashian? What would David Wojnarowicz do about the gay executions in the Middle East?
It's those questions and more that young activist and filmmaker Leo Herrera seeks to answer in his new work, FATHERS: Sex and Politics if AIDS Never Happened. He's raised funds to produce the provocative film through an Indiegogo campaign. Herrera calls FATHERS "a sci-fi doc where HIV never existed. Cruising meets Black Mirror meets Beyoncé's Lemonade."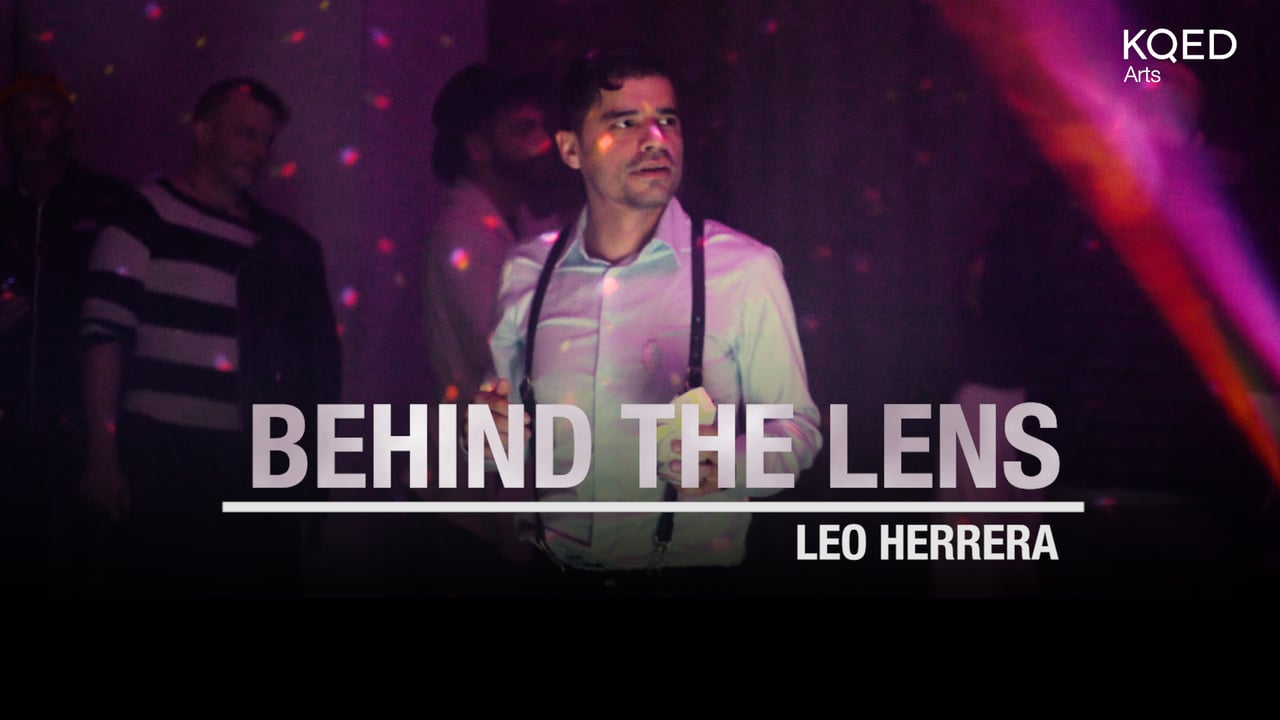 Source : Vimeo.
"The tools we have to combat HIV will give us the privilege of keeping our queer artists, but the injustices of AIDS should always live in our collective memory and, more importantly, in our imagination. It's the only way that we can find creative cures to the damage it caused to our culture and harness the power it gave our community to join against political forces that threatened our lives, now more than ever." - Leo Herrera
Using computer-generated imagery, historical and live-action footage and staged news reports, FATHERS will imagine the influence of our lost generation. The "documentary" will tell a story that touches on our culture of celebrity, global LGBT injustices and HIV stigma.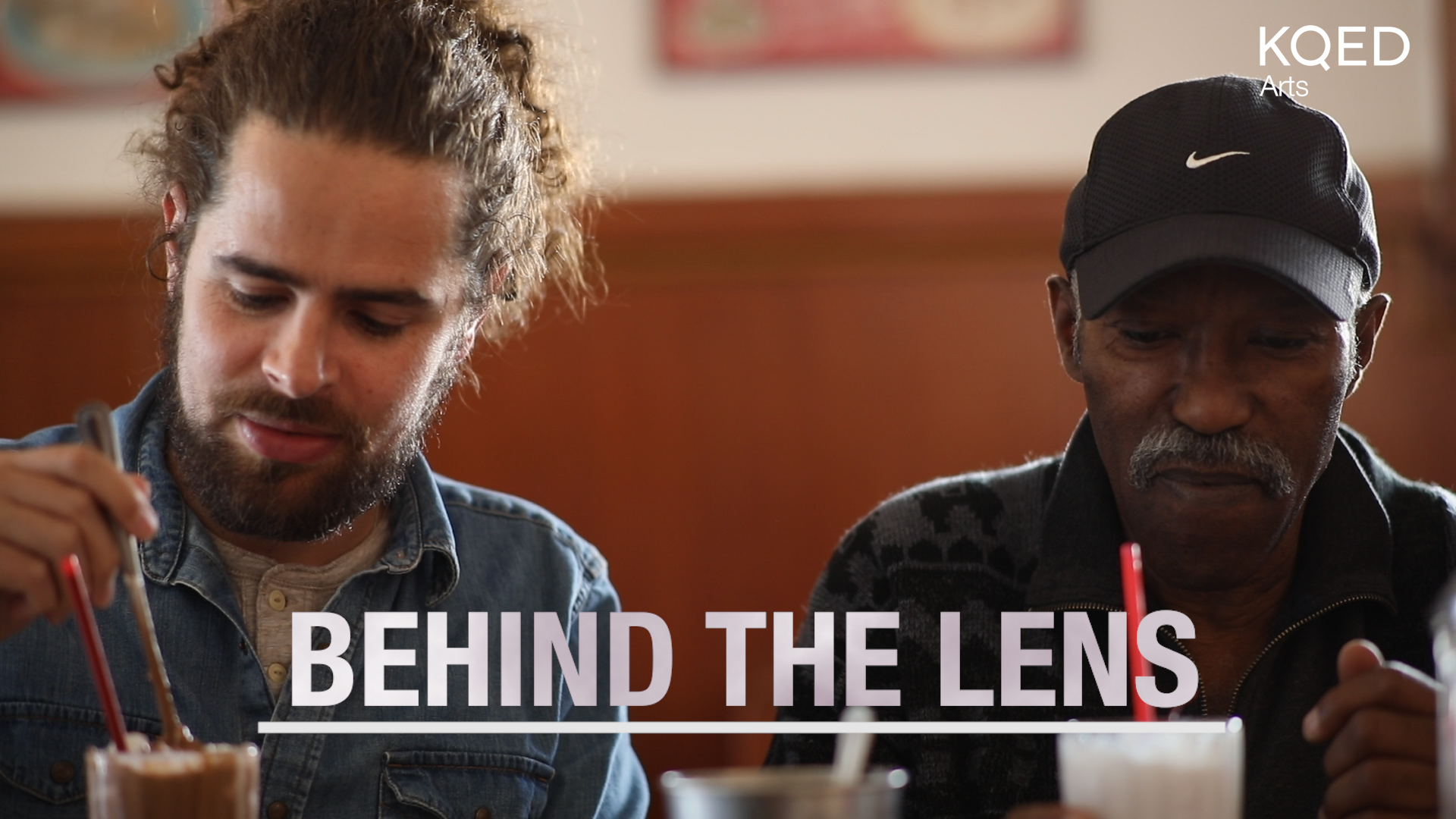 Source :KQED
The first episode, titled "Gay President," will be released online this summer 2018. It interweaves real-life events with imaginary commercials, news segments and interviews with survivors of the epidemic. The result reveals a not so fictional queer utopia.
Herrera has worked closely with the GLBT Historical Society to ensure the project is based on and inspired by factual accounts, artifacts and details from the archives, providing the project with an authentic foundation that also pays homage and respect to the queer and opulent legacy.
He has gathered footage collected around the country to weave real-life protests, celebrations and staged scenes to create a colorful vision of a queer utopia.
When the project is complete it will include a dazzling combination of multimedia, from digitally aged portraits of heroes, lost to AIDS, to imagined propaganda and commercials paving the way for our queer utopia future. These fictional interpretations will be punctuated by newscast and real-world references showing the veil between what is imagined is not so far out of reach.
Herrera hopes to reach some major milestones in 2018, including a private release of the first short film to be produced out of the Father's footage, that is due on in July.