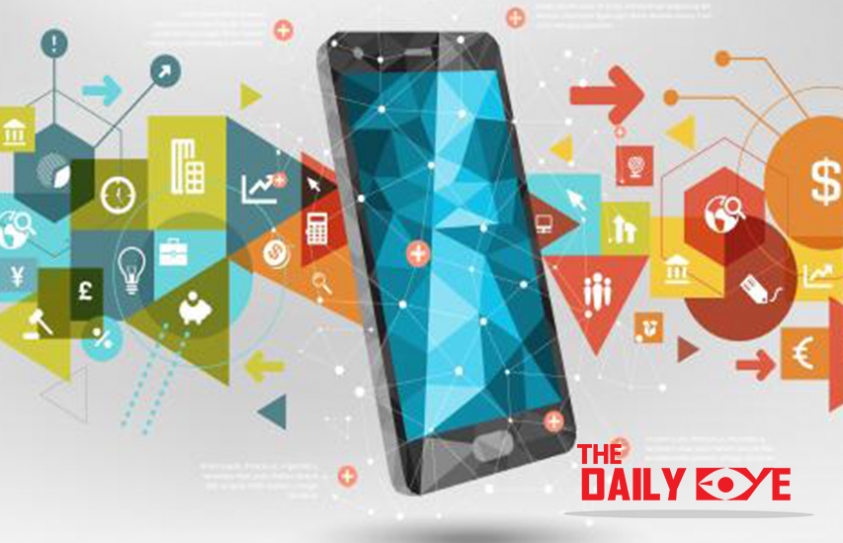 Technological Advancements in the Developing Nations
by Shruthi Venkatesh
October 10 2018, 5:09 pm
Estimated Reading Time: 2 mins, 35 secs
Over the past decades, technology has contributed immensely to the development of various nations. The increasing acquisition of accessible technology has served as a major avenue for advancements in developing nations in recent years; hence, the need to study and analyze the influence of technology on development in developing nations has become very important.
A research from Pathways for Prosperity – San Francisco, proposes that challenges can become opportunities for the world's most marginalized nations. The term developing nation is generally used to describe a nation with a low level of material well-being. Since no single definition of the term "developed nation" is recognized internationally, the levels of development may vary widely within so-called developing nations.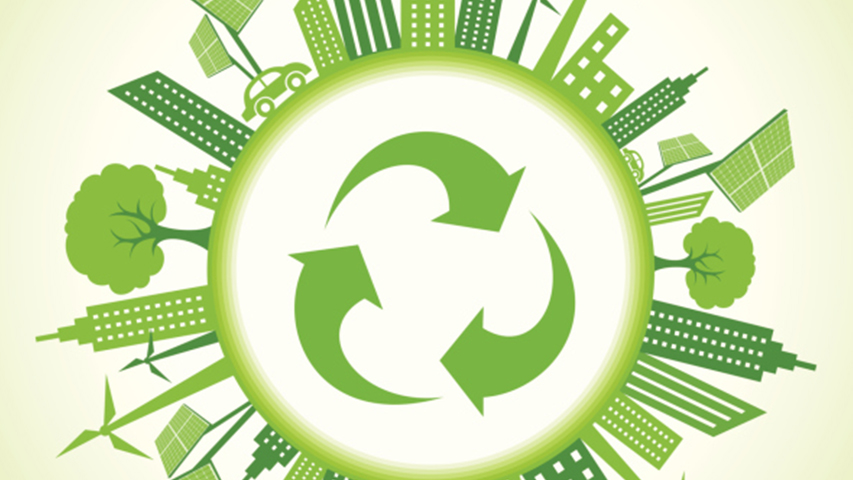 engineersjournal.ie
A recent study from the report Charting Pathways for Inclusive Growth explains that countries should take three steps to capitalize on the potential pathways for its welfare. The first step is to prioritize the infrastructure such as digital identification and education. The second step is to guide entrepreneurs providing better access to financial services. The third step is to maximize the benefits of the workers.
Stefan Dercon, academic director of Pathways for Prosperity, states "from what we have gathered, here is an entry point for you to do better as a country." Infrastructure stability can make developing countries more attractive for both the private and public sectors of technology. Other methods of improving technological capability in developing nations include: strengthening scientific and technological education at all levels, establishing a system for the popularization of technology, providing incentives for the encouragement of young scientists, promoting the publication of scientific books, and science & technology journals and newsletters, and encouraging the private sector to participate in popularization activities.
Another report from the Digital Lives explores how individuals highlight the risk of digital exclusion. Focusing on those conversations of rapid technology change, we give least importance to low-income countries assuming that they could not have their best way forward. Stefan Dercon, a Belgian economist and a Professor of Economic Policy at the Blavatnik School of Government and the Economics Department at the University of Oxford emphasized that there is no one route to success, and now that the commission has proposed these pathways, it plans to continue the conversation on the country level.
The United Nations Industrial Development Organization and World Business Council for Sustainable Development (UNIDO and WBCSD) conducted a research project consisting of ten case studies. The cases all look at strengthening the developing nation's capacity for sustainable development. Topics included in the case studies are distribution of technology, technical progress, technology cooperation, capacity building and financing technology development. These case studies are significant because they highlight the important role of progress of developing nations.
As referred to ALDC Division for Africa Least Developed Countries and Special Programmes, a majority of developing nations lack the infrastructure necessary to support reliable data technology. As developing countries continue to focus on their technological capability and access by enhancing their research and development in the technology sector, progress in the digital age looks bright.