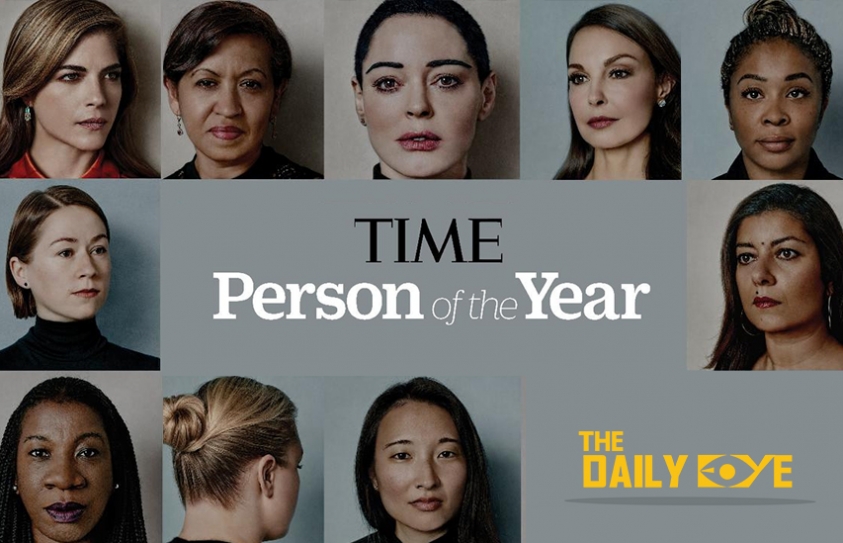 Time's Person of the Year 2017: 'The Silence Breakers'
by Yash Saboo
December 21 2017, 6:07 pm
Estimated Reading Time: 3 mins, 0 secs
Time Magazine has announced its Person of the Year 2017 as the Silence Breakers representing people who came forward to report sexual misconduct.
It's a recognition of the cultural reckoning this year and the #MeToo movement, which represents the people, mostly women, who have fuelled a worldwide discussion about sexual harassment and assault.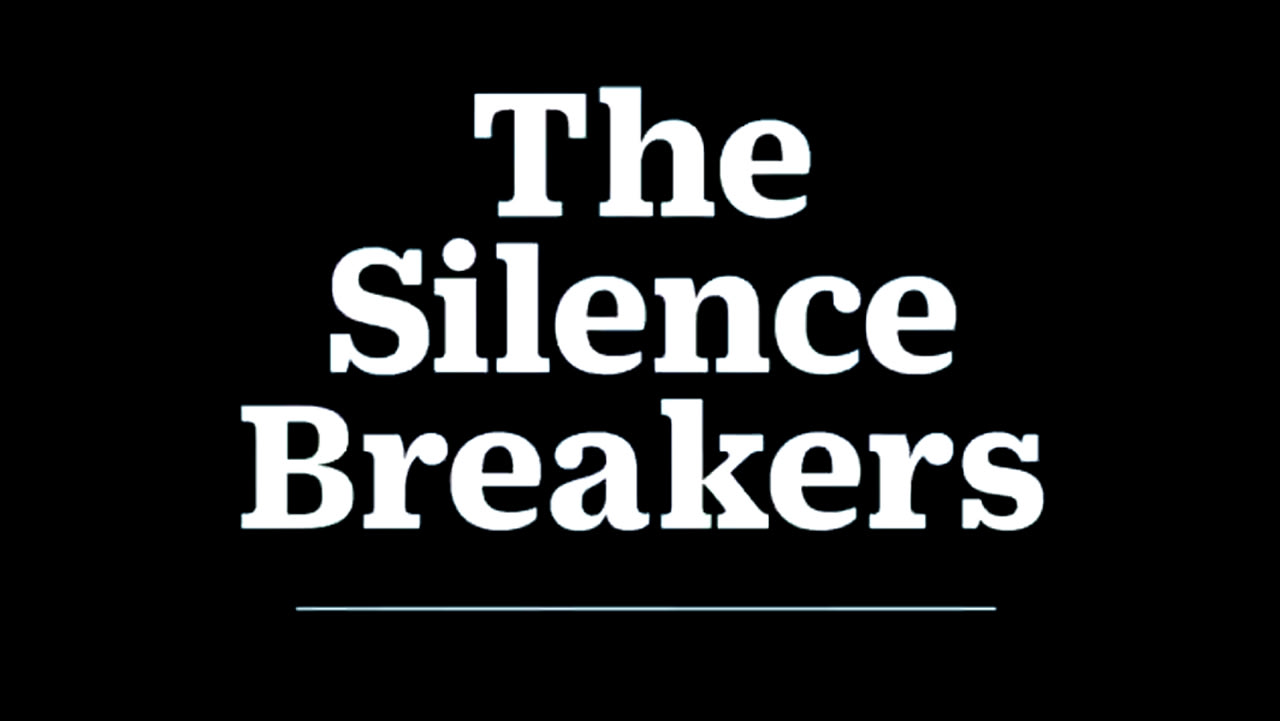 "This reckoning appears to have sprung up overnight. But it has actually been simmering for years, decades, centuries," Time's story said.
"These silence breakers have started a revolution of refusal, gathering strength by the day, and in the past two months alone, their collective anger has spurred immediate and shocking results: nearly every day, CEOs have been fired, moguls toppled, icons disgraced. In some cases, criminal charges have been brought."
President Trump was the runner-up for Person of the Year. Chinese President Xi Jinping came in third. Time's editor-in-chief, Edward Felsenthal, announced the pick on NBC's Today. "It became a hash tag, a movement, a reckoning," Felsenthal wrote in an explanation published on Time's website. "But it began, as great social change nearly always does, with individual acts of courage."
The Time cover features five women, including Susan Fowler, Taylor Swift and the actor Ashley Judd, who accused Weinstein of misconduct. It also includes Adama Iwu, a corporate lobbyist from Sacramento, California, who said she was groped in front of her colleagues. A fifth woman, using the pseudonym Isabel Pascual, is a strawberry picker who was harassed by a man who threatened to harm her and her children, the magazine said.
Judd was one of the first women to come forward with allegations against disgraced movie mogul Harvey Weinstein in early October. Taylor Swift, while not directly linked to the #MeToo movement, gave insight into her story, and why she pursued the symbolic counter-suit against former radio host David Mueller, who had groped her during a photo shoot back in 2013. Swift won her lawsuit against him, in which she asked for $1 in damages.
Fowler spoke out about Uber's culture of sexual harassment, and Iwu spearheaded a campaign to expose sexual misconduct in California politics. "Isabel Pascual" is a pseudonym for a woman from Mexico who works picking strawberries and was harassed, and was one of the 700,000 female farm workers who marched in solidarity with Hollywood actors against sexual assault in November.
The woman whose arm is featured to the right-hand corner of the cover and whose face cannot be seen is an anonymous young hospital worker from Texas, a sexual harassment victim who fears that disclosing her identity would negatively impact her family. She represents the unnamed women — and men — who have come forward anonymously with reports.
It is perhaps ironic that Time's big reveal took place on Today, which just last week fired long-time host Matt Lauer over allegations of sexual harassment. Multiple women have come forward, and accounts of Lauer's alleged misconduct have been published by Variety and the New York Times.
Prior to Time's announcement, Today viewers had selected the #MeToo movement the winner in an online poll of Person of the Year finalists.
Twitter feeds were flooded with positive reactions. Converse to what the sitting president tweeted in late November; he was not the title-bearer for the second year in a row. 'Silence Breakers,' women and men, who have raised their voices and spearheaded the movement to speak openly about sexual harassment and assault, were honoured instead. Individuals from all walks of life, Time explained, are "part of a movement that has no formal name. But now they have a voice."