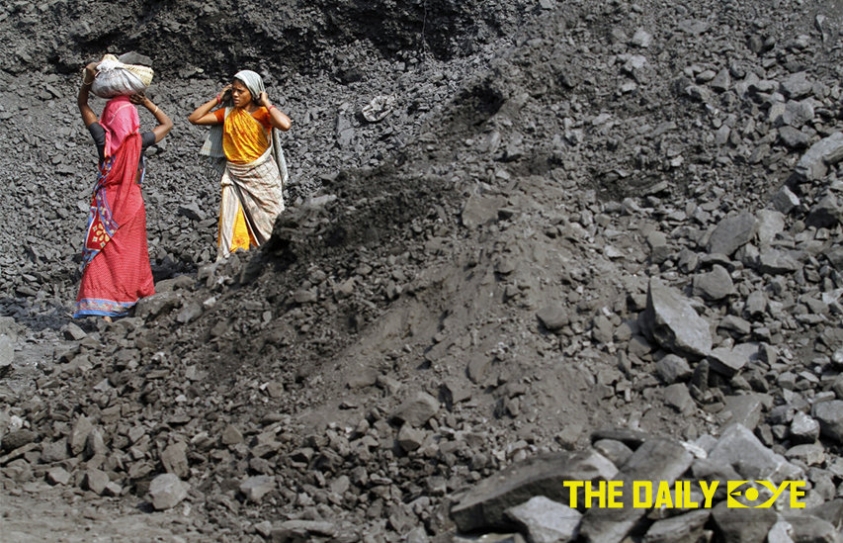 Digitising the Deccan
by Revati Tongaonkar
September 6 2017, 5:51 pm
In a small-town in Maharashtra, a quiet digital revolution is taking place, creating a model district that helps communities and authorities to locate problems in real-time, and execute orders accordingly.
Chandrapur, famous for its coal industries is a far-flung district in Maharashtra, with limited road connectivity and 2G networks. Yet, it is here that the government has undertaken a trial to establish a new way of governance. The Sansad Adarsh Gram Yojana, a rural development program launched by the central government that attempts to push for complete socioeconomic development of villages. The Tata Trusts offered to lend their support for the program, and Maharashtra's Minister for Forests, Finance and Planning, Sudhir Mungantiwar asked them to first develop a holistic development plan for his home district of Chandrapur.
Mungantiwar had realised that planning with paper-based surveys and files would be ridiculously out of pace with the demand today, and that things needed to be done differently. "If we have to turn a village into a model village, I feel data lies at the core of this exercise," he says in a video interview SocialCops filmed while the project was being carried out, "Without data... our transformation efforts would be incomplete and directionless."
SocialCops is a data intelligence company that the Tata Trust partnered with to manage district planning- it was essential to get down to the grassroots level and formulate specific plans as required. In a country where two halves of the same village can be drastically different, a blanket solution will just not work. "This was a mammoth, but essential task", says Prabhat Pani, head of partnerships and technology at Tata Trusts. "That is why geography- and citizen-focused microplanning is the way to go, to capture village-level nuances that centralized datasets lack." The two companies had a formidable brief- to create a data-based microplan for each of the 290 villages scattered across the three talukas of Chandrapur- Pombhurna, Mul and Jiwati.
"Traditionally, planning for development has always happened top down," says Prukalpa Sankar, co-founder of SocialCops. "So, we thought of collecting data for solutions that targeted development the same way the online world does—you search for a Goa holiday package and sure enough, (ads for Goa vacations) appear every time you open the browser. With data mapping, is it possible to similarly target people and personalize the solutions for each of their needs, be it for education, health, sanitation, or livelihood."
The idea was to map the needs of each and every household to help bridge the gap between citizens and the providers. The SocialCops identified 80 indicators of development, phased across five broad categories- economic development, health, aanganwadi and welfare schemes. They contributed to creating profiles for the villages, and then, individualised development plans. This, however, was not easy- in most cases, almost 40% of data becomes obsolete by the time work on it ends. Speed and real-time updates were crucial in this case, and the authorities had to customise surveys for different demographic conditions.
To enable this, people in the talukas were made aware of the importance of micro-planning, and then, around 300 volunteers were trained in mobile data collection for a week- how to operate the app, feed data, and upload it, along with future changes if any, with the existing 2G connections, from scratch. The stats gathered were analysed to create the required plans, and a dashboard built to enable government officials to access the data whenever required.
The result was stupendous, to say the least- authorities know, at the click of a button which household is in need of what- be it electricity supply, LPG connections, insurance schemes, or training programs for youngsters. They can plan, using the app where best to locate medical camps, track cases of open defecation and respond, and even cross-check what officials claim needs to be done, and adjust budgets accordingly. These far-flung villages are now more connected than ever.