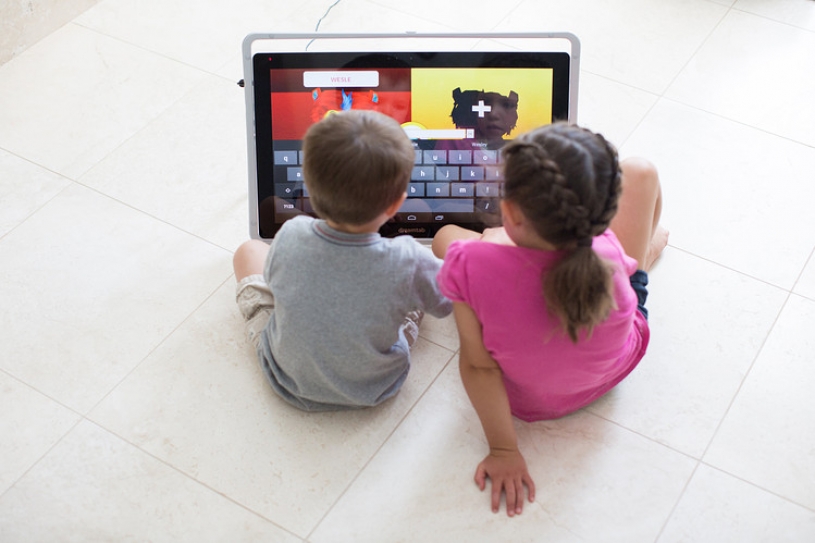 Internet Browsing Habits Among Indian Children Are Worrisome & Alarming!
by The Daily Eye Team
May 30 2015, 5:49 pm
Estimated Reading Time: 0 mins, 44 secs
If the problem with pre-Internet era was scarcity, then the concern with today's Internet era is abundance – an overflow of information and data which has no entry points. The website doesn't care if you are a 86 year old farmer or 11 year old school kid; the information is freely available to all who care to enter the URL in the address bar. However, when it comes to children, then the same freely available information and data can become an evil entity which can corrupt the young mind, and alter his or her thinking process forever. The minds of a young kid (especially those who are between the age 5-11) is just like the raw, slippery mud use to create pottery. The quality and standard of information received can mold the structure and make it permanent.