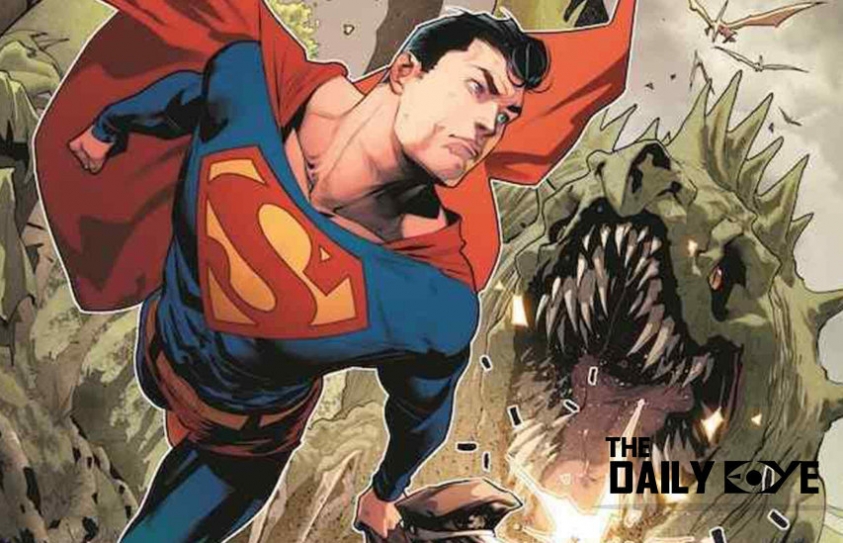 Superman Series: Man of Steel to be portrayed as a Family Man
by Yash Saboo
June 21 2018, 4:43 am
Estimated Reading Time: 2 mins, 55 secs
Brian Michael Bendis, a writer who worked with Marvel for 17 years joined their rival comic book company – Detective Comics aka DC. Bendis made an unexpected move from Marvel to DC to take on the most iconic hero of the past century – Superman. Undoubtedly, the announcement of Superman's newest writer garnered the excitement and speculation from fans.
Via Forbes, Bendis will begin his stint on Superman with a six-issue weekly Man of Steel miniseries alongside a powerhouse lineup of artists: Ivan Reis, Evan "Doc" Shaner, Ryan Sook, Kevin Maguire, Adam Hughes and Jason Fabok. Bendis was also quick to note that he is not rebooting the current version of Superman, but he is adding a new villain who may have ties to the destruction of Superman's homeworld, Krypton. DC also released an early look at the interconnected covers for the first four issues of Man of Steel that revisits several key moments in Superman's history.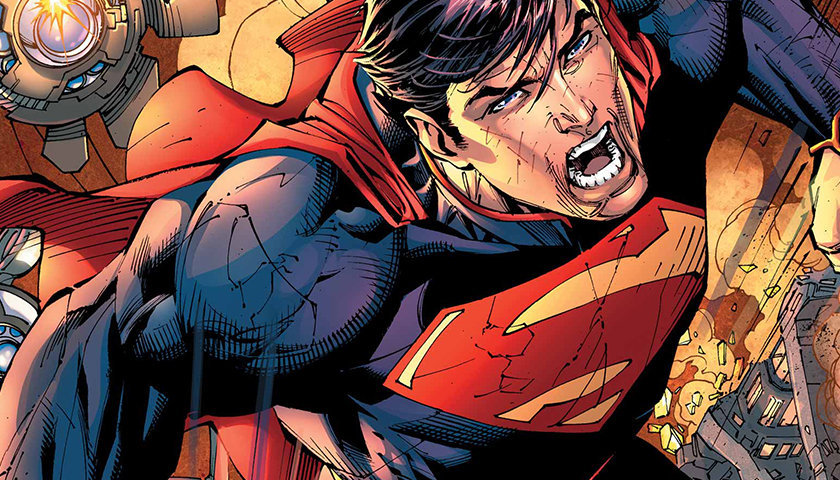 Source: DC COMICS
Superman has evolved over the years and has now become a father too. In an interview with CBR, Bendis elaborated on how he portrays the Man of Steel to be a family man. "I've been a parent for a third of my life. It's consumed every single second of my day, and I still, surprisingly, have not written a lot for families. This was kind of handed to me, and I got so excited about it. Not only am I a dad, but, I'm a unique dad. I know every dad's kind of unique, but like, I don't have a job. I don't go to work. I'm home in my Superman pajamas typing all day. I'm in a different kind of situation. I'm either at home in the basement or I'm on stage — it's weird. Writing that, I connect to that. My kids know that we have a weird house, and we enjoy it. That's what the Superman family does. We're not normal," he said.
Bendis also talked about Superman – who recently turned 80 – with TIME. He believes – given the fact that how influential the iconic superhero is – it is important for Superman to have a family. It won't be a traditional family with traditional values and this reflects families in real life too.
"You get to really focus on what's unique about Superman and his relationship to his son, and his relationship to his family. And we're going to really dig into that in the coming months because they've been living a traditional family life, but they are by no means a traditional family," said Bendis. "And I think it actually reflects the family of a lot of people. They don't have traditional family shapes or traditional family values. They have their own situation based on what they have in front of them and I think having Superman and Lois Lane try that is going to be pretty interesting."
It will be great to see The Man of Steel in a new avatar. Bendis makes the case for why Superman — despite being the first American comic book superhero — is very relevant today, as the hope he represents is needed more than ever in this "weird and different" current era.