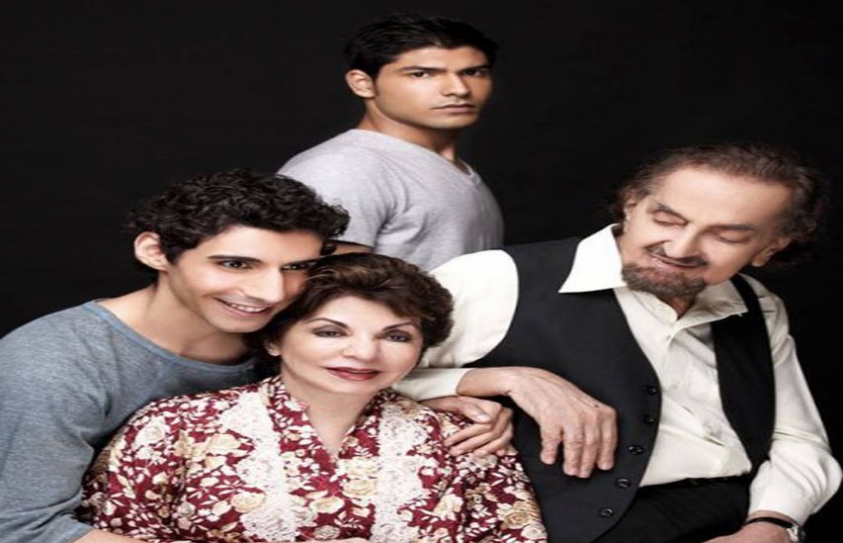 MY VIEW: English Theatre Has A Loyal Fan Base In India. But Is It Easy To Make A Career In Theatre?
by The Daily Eye Team
December 9 2016, 3:24 pm
Estimated Reading Time: 0 mins, 30 secs
Students in India are often introduced to English theatre in the form of Shakespeare's plays. And it usually ends there. Indian dramatists like T P Kailasam, Habib Tanvir, Mahesh Dattani, Girish Karnad, Vijay Tendulkar, and Manjula Padmanabhan write in English, but the idea of English theatre is largely restricted to cities like Bangalore, Delhi, Mumbai, and Kolkata.
Even then, English theatre in India has a loyal following in cities. From Shakespeare's plays to adaptations of British dramatists, these plays have succeeded in catering to the interests of a critical and well-informed audience.