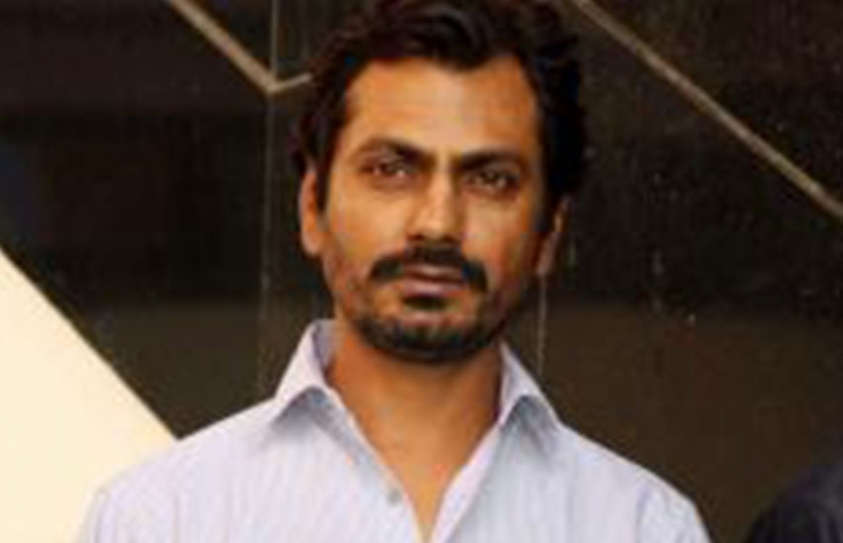 Nawazuddin Set To Launch Memoir At Literature Festival
by The Daily Eye Team
May 12 2016, 5:11 pm
Estimated Reading Time: 0 mins, 22 secs
Mumbai, May 10 -- Nawazuddin Siddiqui was born in Budhana, a small town in the Muzaffarnagar district of Uttar Pradesh.
Later, he graduated from the National School of Drama in New Delhi. After struggling for many years, he finally made a name for himself in Bollywood.
This rags to riches journey will be recorded for posterity in the form of a memoir that is slated to be launched next year.