Growing Refugee Crisis resulting in Trafficking and Slavery
by Yash Saboo
March 23 2018, 6:19 pm
Estimated Reading Time: 3 mins, 1 sec
Nobel laureate Kailash Satyarthi believes that the refugee crisis has exacerbated human trafficking and modern slavery. A global action is needed to tackle the criminal gangs now selling people as well as firearms and drugs, he said.
He has also called for an immediate global endeavour to solve the Syrian refugee crisis and said the goal of providing security and education to children and safeguarding their independence cannot be achieved without collective effort. The child rights activist recently visited several refugee camps in Turkey, now home to a massive number of Syrians escaping the war in their country that began in 2001.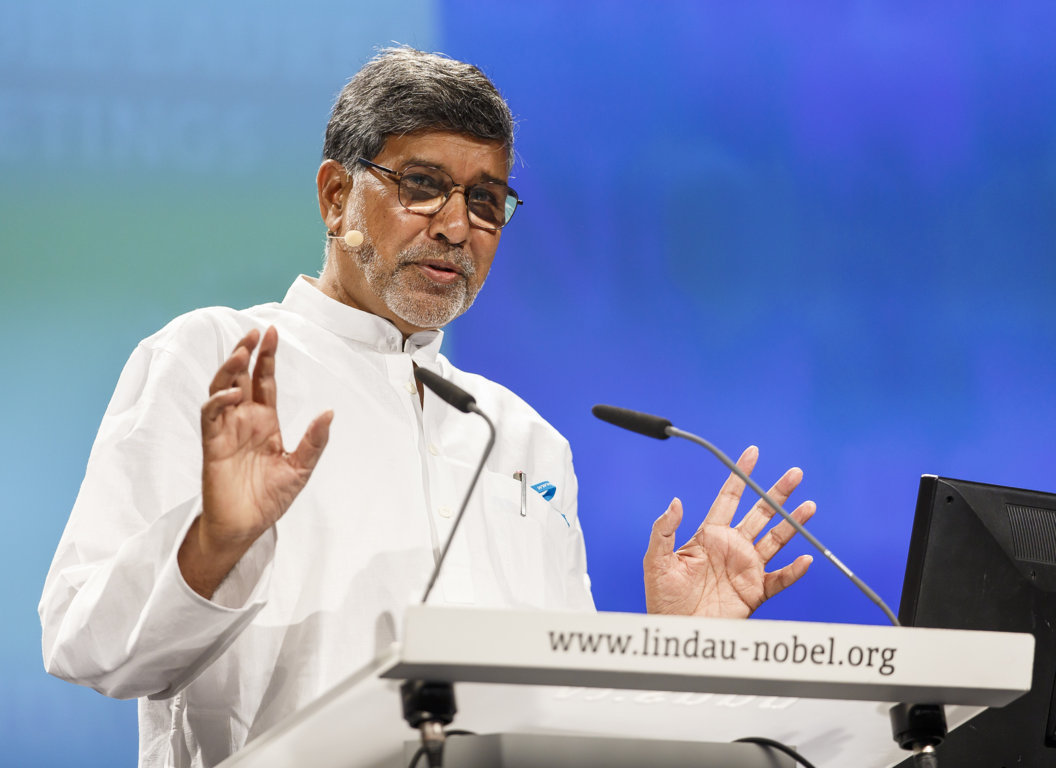 Source : The Lindau Nobel Laureate Meetings
An estimated 2.75 million Syrians are registered in Turkey, around 3.5 percent of the country's population, according to International Crisis Group, an independent body working to prevent wars and shape policies for a more peaceful world.
Meanwhile India has more people living in modern slavery than the population of the Netherlands, a new report estimates. Of the 167 countries surveyed, the South Asian country has the highest number of people living in slavery–more than 18 million people, or 1.4% of the population.
Satyarthi recently made some interesting comments as part of a workshop in Jordan put together by the Thomson Reuters Foundation. The comments seem worth discussing here.
Source : Huffington
One of the primary points that Satyarthi made in his comments was that the refugee crisis was greatly worsening the problem of human trafficking and slavery, by making it clear to criminal gangs how profitable such activities can be. It's now estimated, according to Satyarthi, that organized gangs now profit from slavery to the tune of an estimated $150 billion a year.
"This refugee crisis has resulted in trafficking and slavery," stated Satyarthi, the joint-winner of the 2014 Nobel Peace Prize with Pakistan's Malala Yousafzai, due to his work fighting child labour.
"Human trafficking, small firearms, and drugs are the 3 most organized crimes. Now they are intermingled," he stated at the aforementioned workshop.
Reuters throws light on this situation: "India is home to more slaves than any other nation — previous global estimates put the number at 18 million — with men, women, and children trapped in forced labour and sex work. Satyarthi said he had heard reports of Syrian refugees agreeing to child marriages for their daughters to stop them from being sold into the sex trade or other forms of slavery.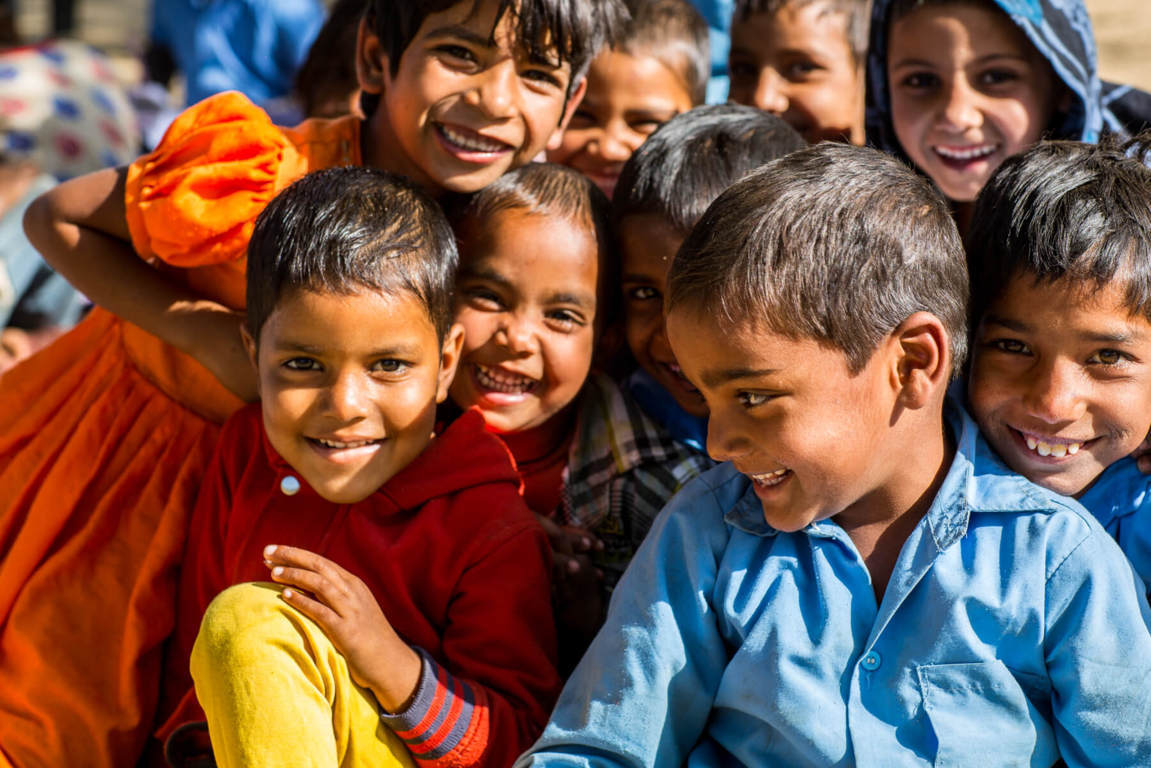 Source : The Kailash Satyarthi Childrens Foundation
"He will meet with leaders from Jordan's King Abdullah to Panama's Juan Carlos Varela and various Nobel laureates and activists this month to address challenges facing children on the move, such as migrants, refugees, and trafficking victims. Satyarthi said India's first anti-trafficking law, which may be passed this month after being approved by cabinet last week, was a major step forward with life sentences for traffickers and a rehabilitation fund to help victims rebuild their lives."
Obviously, while all such efforts are commendable, they aren't enough on their own. As Satyarthi noted while speaking specifically about the situation in India: "The caste system, gender discrimination, and the apathetic attitude of government officials and corruption are the biggest hurdles."
The situation isn't much different elsewhere of course, though divisions always vary by region based on different ethnic, religious, identity, etc., lines.
The reason that this needs to be highlighted is that of discussions about these matters — slavery, the refugee crisis, future mass migrations, etc. — usually seem to devolve to pre-staked out positions and mischaracterization of the motives of others.