World Environment Day: Top Sustainability Stories
by Yash Saboo
June 5 2018, 4:32 pm
Estimated Reading Time: 4 mins, 9 secs
Over the past two decades, sustainability has become more than a fad or a buzzword. Research shows that sustainability has real business benefits when conscientiously integrated into business operations. It improves brand image by reducing costs and wastage, attracts employees and investors, keeps the shareholders happy and most importantly, promises a better world to live in. This World Environment Day, here are the top sustainability stories of 2018.
Source : Forbes
1) Brewing giant AB InBev orders 800 hydrogen-electric trucks
Multinational brewing giant Anheuser-Busch InBev takes another major step towards its goal of making its entire US fleet of heavy goods vehicles zero emission by 2025 by placing an order for 800 hydrogen-electric semi-trucks from Nikola Motor Company. The zero-emissions HGVs are capable of traveling between 500 and 1,200 miles on a single tank of hydrogen and can be refuelled within 20 minutes, according to AB InBev, which expects to start integrating the trucks into its US fleet from the beginning of 2020.
Source : BQlive
2) Electric Vehicle charging stations across UK
Plans were unveiled in May to build a world-first 2GW network of grid-scale batteries and rapid electric vehicle (EV) charging stations across the UK. According to Power Engineering, Pivot Power is behind the £1.6bn programme, which will provide infrastructure to support the rapid adoption of EVs and underpin clean air policies, while introducing valuable flexibility into the energy system to accommodate the demands of mass EV charging and higher levels of intermittent renewable generation.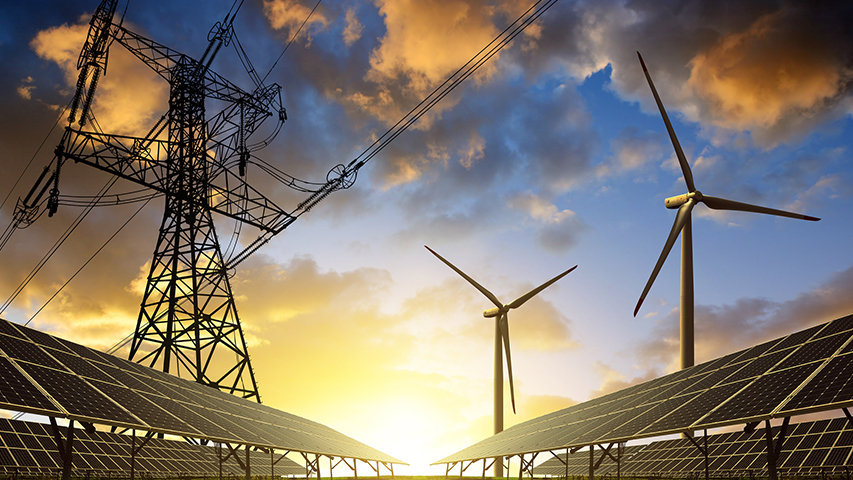 Source : Engineers Journal
3) Corporates Set Long-Term Targets For Renewables
New International Renewable Energy Agency (IRENA) report, published at May's Clean Energy Ministerial meeting in Copenhagen, found that more than 2,400 companies across 75 nations sourced 465TWh of renewable energy in 2017. The report found that more than half of the companies studied are voluntarily procuring and investing in onsite generation or purchasing agreements to power their operations with renewable electricity. Of the companies listed in the study, more than 200 are sourcing 50% or more of their energy from renewables. According to IRENA, 100% of active corporate sourcing of renewable electricity is "already feasible", but the report found that just 17% of the companies listed had a renewable electricity target in place and three-quarters of these targets are set to expire before 2020. There is, therefore, a "significant opportunity" for corporates to develop long-term renewable strategies that "factor in improvements in renewable energy technology and cost declines", according to the report. This, in turn, would stimulate market demand for the technologies.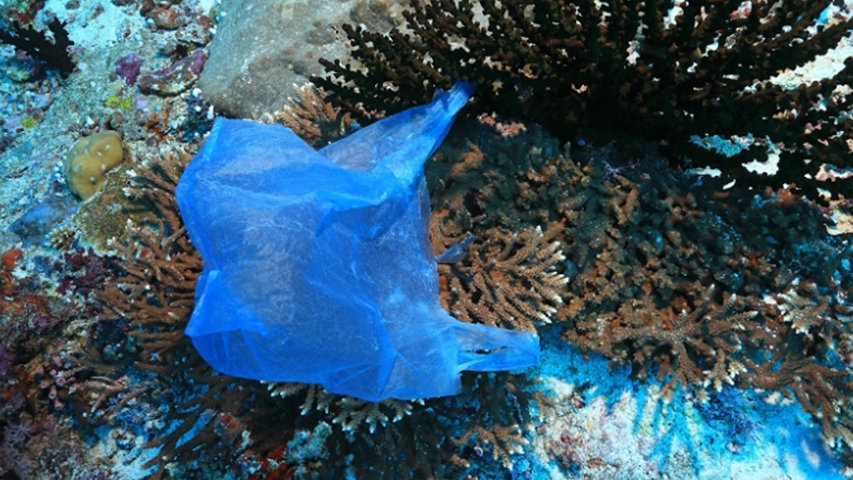 Source : Edie.net
4) The UK launches new innovation hub to tackle the scourge of plastic in oceans
The UK, working with other Commonwealth countries, will launch a research and innovation hub for experts to develop solutions to stop plastic waste from entering our oceans and find environmentally-friendly alternatives to plastic. India, Canada, and other Commonwealth nations have already signed up to be part of the new Marine Plastics Research and Innovation Framework – a hub where researchers will be able to connect and collaborate on the latest research and innovations to tackle marine plastics. So far Unilever has committed £5 million in research and development, while Waitrose has pledged £0.5 million of research.
Source : Fleet News
5) The EV Roundtable Discussion
The UK's plan to ban the sale of new diesel and petrol cars by 2040 has set the end-goal for ultra-low emission transport, and businesses are duly investing in electric vehicles (EVs) and infrastructure more than ever before. The last four years have seen a remarkable surge in demand for EVs in the UK – new registrations of plug-in cars increased from 3,500 in 2013 to more than 150,000 in May 2018. There has been a huge increase in the number of fully-electric and plug-in hybrid models available in the UK, with many of the top manufacturers now offering a number of EVs as part of their model range.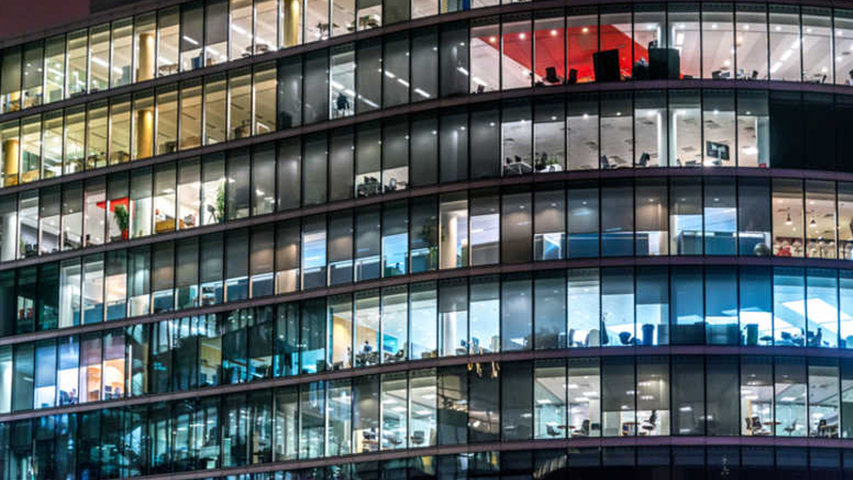 Source : Energy Digital
6) Capgemini Reaches 2020 Carbon Footprint Targets Early Just By Behaviour Change
The French professional services firm, Capgemini, has announced that it has met its sustainability goal three years early. The company had set the goal to reduce its carbon footprint by 20% per employee by 2020, against a 2014 baseline. In 2017 alone the company lowered its footprint by 22%, whilst noting a performance reduction of 30% by the end of the year against the 2014 baseline. The firm claims that it reached its goal early due to focusing on changing behaviours towards travel incentives and installing more energy efficient technology.
Source : Premium Times Nigeria
7) Hamburg Becomes The First City In Germany To Ban Diesel VehiclesLocal and national authorities across Europe are considering, and in some cases already placing, restrictions on diesel vehicles in city centers — with one notable exception: Germany. Now, that is changing. On Thursday, Hamburg became the first city in Germany to put in place any kind of ban on diesel vehicles, after a federal court ruled in February that it was legal for local authorities to prohibit older diesel engines. But the limited nature of the restriction, affecting only a couple of the city's main thoroughfares, drew criticism from locals and environmental campaigners.