Riverdale - A Dark, Neo-Noir Take on Our Favourite Comic!
by Himanshi Saboo
November 27 2017, 4:45 pm
Estimated Reading Time: 2 mins, 11 secs
When I was 10, I was introduced to this colourful world of Archie Comics, those long train journeys to my hometown became a lot funnier with so many vivid characters and anecdotes. There was Archie, a goofy teenager who couldn't seem to decide which girl to love, Betty - the perfect girl next door, cute and righteous. Veronica was a beautiful rich spoilt brat and Jughead (my personal favourite) only cared about food. Archie Comics not only had stories revolving around them, they also had Pussycats, a girl band and Sabrina The Teenage Witch.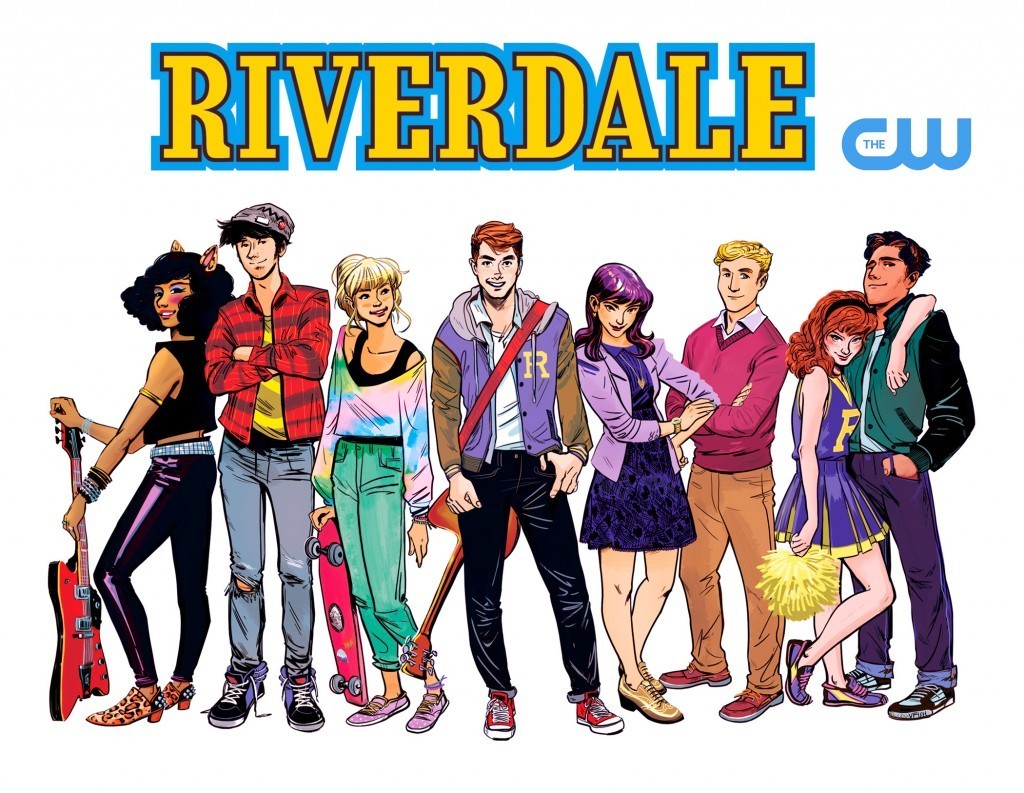 When I heard there's a TV show based on the comics naturally I took my laptop, shut my room and binge-watched Riverdale. Just like the upside-down world of Stranger things, Riverdale has an upside-down take on our favorite characters, they are dark, secretive and have multiple layers of masks. First things first, I loved the cast. KJ Appa as the red-headed Archie, Cole Sprouse Juggy, Lili Reinhart as Betty and Camila Mendes as Veronica. The story revolves around a recent death that hit the happy town of Riverdale, through actions and sequence of events we are made to understand that this small town has an air of clandestine behaviors.
The story revolves around the murder of Jason Blossom, twin brother of Cheryl Blossom both of whom belong to the richest family of Riverdale. The show features the characters we expect, but they are multi-dimensional, with problems and desires and secrets. Archie sees himself as flawed, but he wants to make music his life and vocation. Betty (his best friend) sees herself as inadequate, but she wants Archie to be more than a friend. Veronica (who just moved to Riverdale), sees herself as plagued by family history and publicity, but she wants to become a better person. The drama that follows post-murder is intriguing and leaves us guessing for clues, hidden messages and finding out the killer.
The use of music is absolutely serendipitous while the cinematography is interesting too. It is a captivating take on Archie's Comics, while it doesn't have the glamour of Gossip Girl or the strong message attached like 13 Reasons Why, Riverdale has a place in its own Genre.
If you are a purist who enjoyed the Archie comic books, Josie, and the Pussycats comic books, or the circa 1968-1970 Saturday morning cartoon shows of the same name, then this series Riverdale is not for you.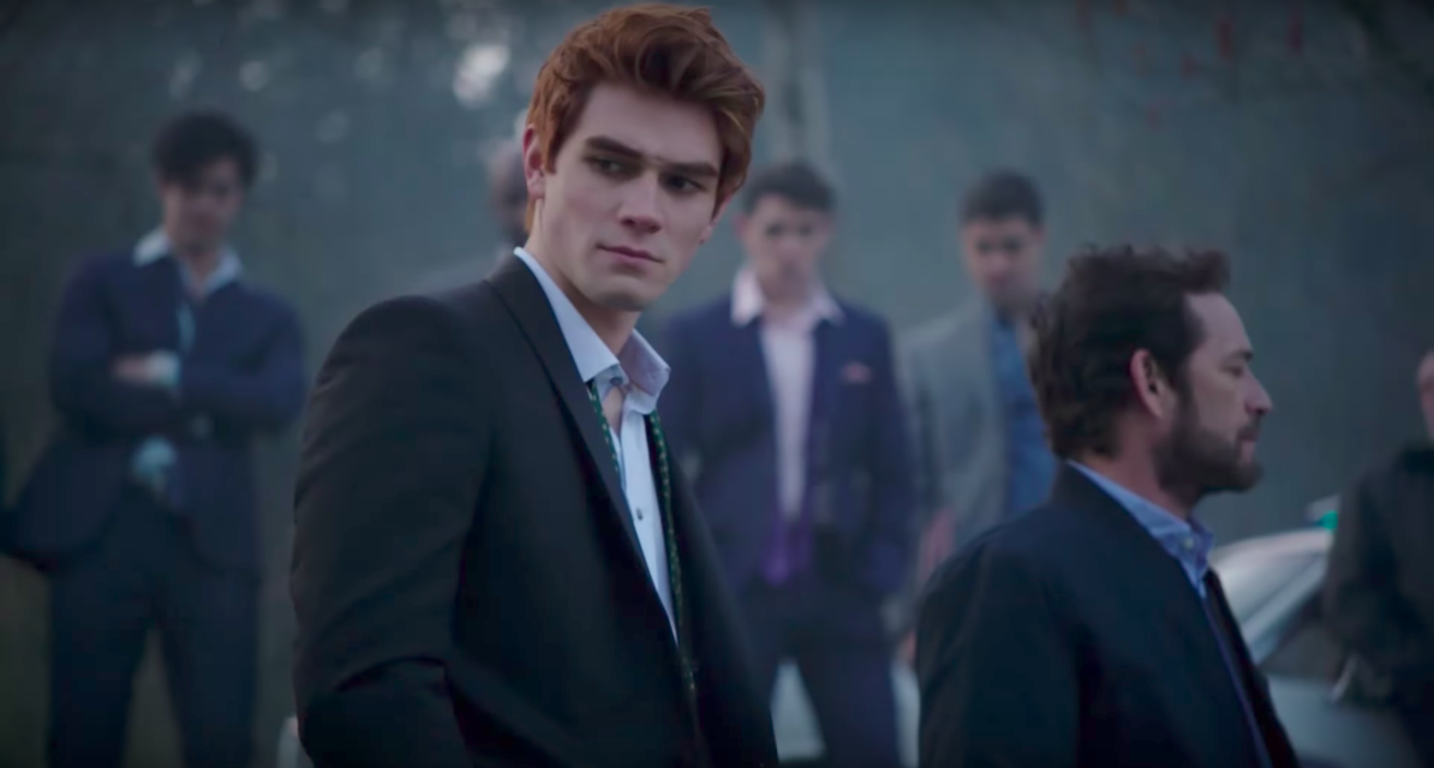 The series definitely has a potential to engage audience and create a fandom for the same. It's one of the most popular show on IMDB as well.
Riverdale is currently available to watch on Netflix.