PIROJ WADIA is a journalist of long standing, she was Assistant Editor for Cine Blitz and The Daily, and edited TV & Video World, India's first & only authentic television magazine. She is equally ardent about television as she is about films, and critiques both. She has been keenly watching and observing television since the 1990s and has witnessed the industry's growth and sea changes. She has served on the jury for the Indian Television Academy (ITA) and the Indian Documentary Producers' Association (IDPA); and on the script committee of the Children's Film Society, India (CFSI). Currently, she is researching on the contribution of the Parsis to Indian cinema.
Related Articles
In School we were taught that Shivaji thwarted the attacks of the mighty armies of the Mughals with his guerrilla warfare tactics. Thanks to a Jesuit History Professor, he ...
Read More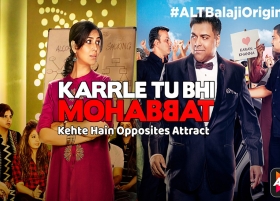 I am Ekta Kapoor's ardent detractor for the OTT melodramas she has filled living rooms across India at prime time. Sure shows like Kyunki Saas Bhi Kabhi Bahu thi have...
Read More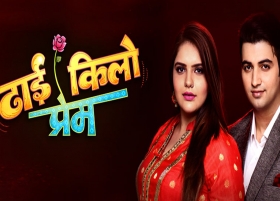 Doordarshan has already been there and done that. In the mid-90s, the mandarins at Mandi House came up with an unprecedented move to create an Afternoon Prime Time, wherein...
Read More
With the Dalai Lama's visit to Arunachal Pradesh doing the news rounds, there can be no better a time than this for Epic Channel to telecast the first two episodes of...
Read More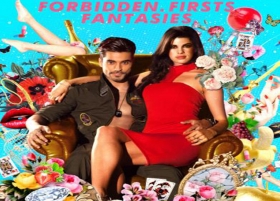 In 1995, Ashish Balram Nagpal, an art connoisseur, made a film called Adha Adhura which was way too progressive. In the film, Ashish Balram Nagpal, a billionaire businessma...
Read More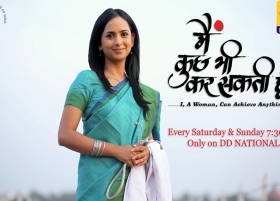 In the early 1990s, at the then nascent MIFF (Mumbai International Festival for Documentary, Animation and Short Films), the package from Canada included a public interest ...
Read More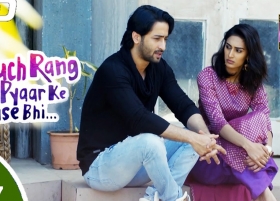 It's not often that an episode or sequence gets lifted to a level by some outstanding acting. It's not necessary that the sterling performance is from an adult ...
Read More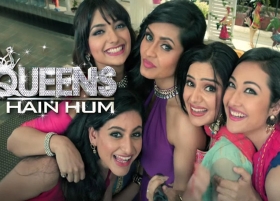 Is Queens Hain Hum heading for a closure, as its not notching up TRPs? It has been moved down from the 8 pm slot to 6.30 pm with a repeat at 11.30pm. The reason, however tr...
Read More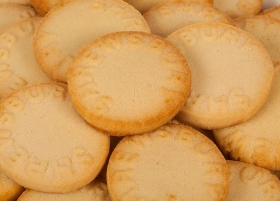 Back in the 1990s, I was at a lesser known Irani bakery in Pune; other than the famous Shrewsbury biscuits, this one was also famous for bread rolls. My aunt made several v...
Read More
What's a soap opera without a couple of mean women or vamps? Call them what you may, these epitomes of the Wicked Witch from the West or East from the Wizard of Oz, a...
Read More