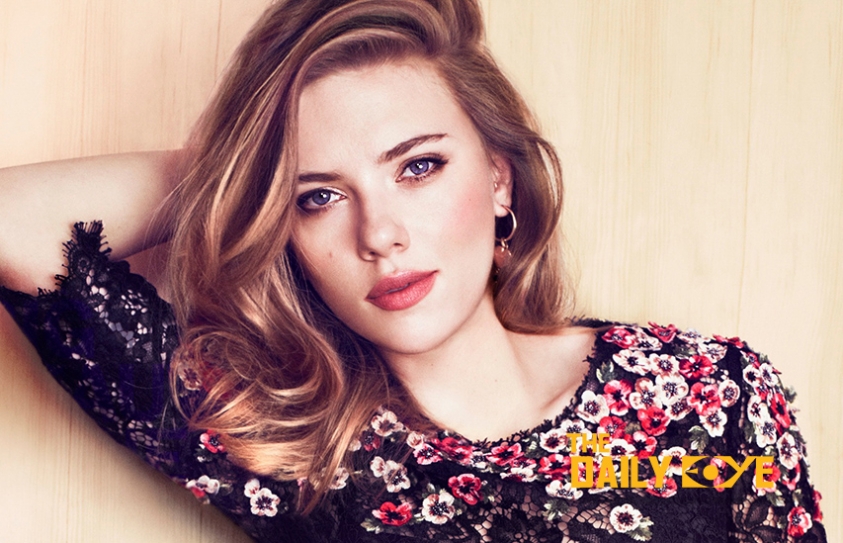 Scarlet Johansson tops Forbes list of Highest Paid Actresses
by Yash Saboo
August 24 2018, 9:56 am
Estimated Reading Time: 2 mins, 31 secs
While rumour has it that Scarlet Johansson isn't the most popular actress anymore like she was a few years back, the 33-year-old actress isn't down or out, she's only heading upwards. The proof? This year, according to Forbes, she's the highest paid actress in the world. Earning $40.5 million dollars before taxes this year, Johansson smacks her predecessor in that spot, Emma Stone, off her pedestal — Stone made a measly $26 million last year to get the number one spot.
This news comes after Scarlett recently received backlash after being cast as a transgender man in the upcoming film Rub & Tug. The movie tells the story of a trans-guy who owned a massage parlour in Pittsburgh's underground sex industry during the 90s, according to Vice News.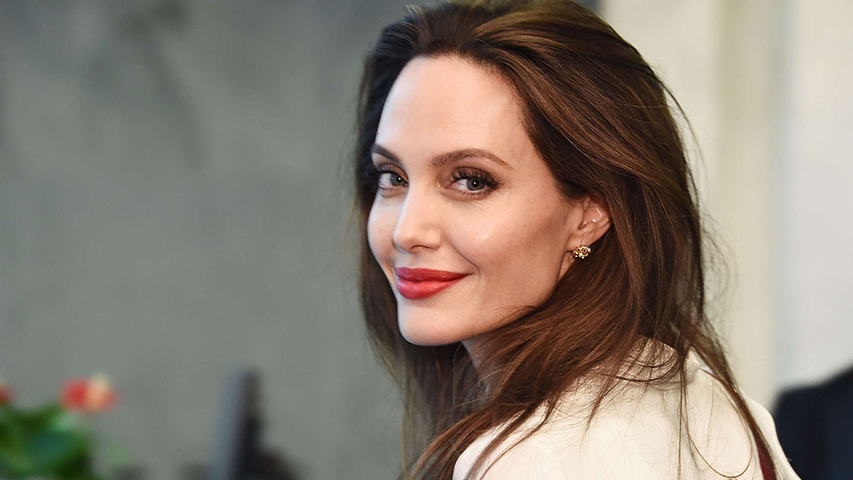 Celebrity Insider
Critics feel that a transgender actor will have portrayed the role more authentically. Some fuming Twitter users have threatened to boycott the movie.
Since the backlash Scarlett has withdrawn from the movie, "In light of recent ethical questions raised surrounding my casting as Dante Tex Gill, I have decided to respectfully withdraw my participation in the project," she told Out.com.
But this didn't stop her from becoming the highest paid actress.
Johansson is also head and carefully-sculpted-shoulders above this year's number two — Angelina Jolie — who raked in $28 million. Johansson, the Jewish (yes we will remind you as long as she is blonde and named Johansson) actress who will finally receive a solo superhero movie as the Black Widow in 2020, tops the list largely due to that role. Forward reported that starring in Marvel's 'Avengers' movies had super-sized her fortune and Forbes reports that she quadrupled her 2017 earnings this year.
Jolie is followed on the list by Jennifer Aniston, whose earnings come mostly from endorsements, then Jennifer Lawrence and Reese Witherspoon. Sixth on the list is Jewish-Soviet immigrant with a heart of gold, Mila Kunis, who made bank on the 'Bad Moms' series and 'The Spy Who Dumped Me'.
Rounding out the list at number 10 is the woman whose resume is a fraction the length of the others: the Wonder Woman Gal Gadot. Holding her own against legends like Cate Blanchett and Julia Roberts, Gadot celebrates her Forbes listing with a healthy $10 million in earnings.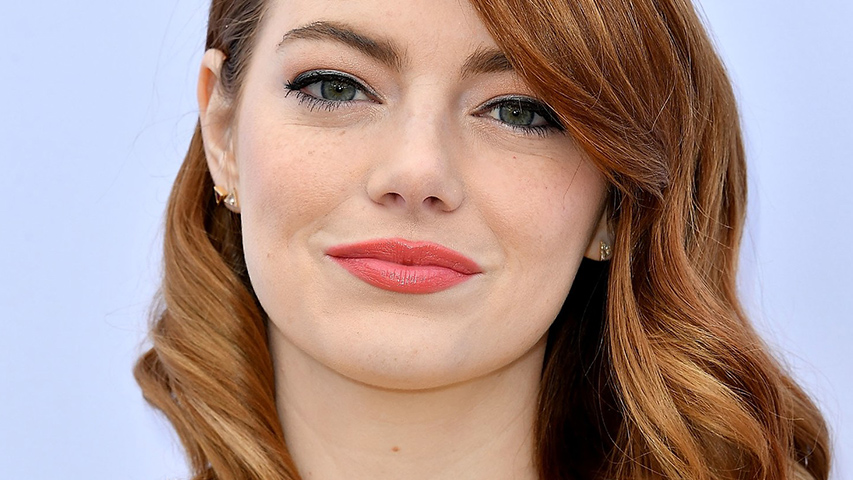 While this may sound a big deal to everybody, it isn't compared to what male actors earn in the industry. Forbes' list of highest paid actors isn't out for 2018, but last year Stone's $26 million didn't hold any place against $68 million earned by her male counterpart Mark Wahlberg, who topped the men's list.
Wahlberg wasn't a fluke either, explains Forward. He was followed by Dwayne Johnson at $65 million, who edged out Vin Diesel's $54.5 million. Of the 20 highest paid actors and actresses in the world last year, only three were women — they were at numbers 15, 16, and 17.