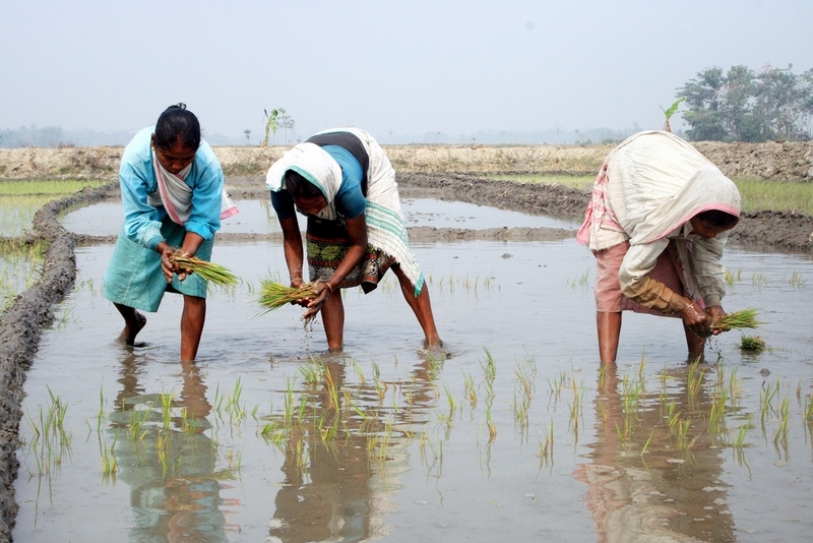 How will climate change affect livelihoods in South Asia?
by The Daily Eye Team
May 27 2014, 11:42 am
Estimated Reading Time: 0 mins, 45 secs
How does a warming environment affect rainfall, cropping patterns, livelihoods? What could be the alternatives that people whose livelihoods are hit by the effects of climate change do to cope? An initiative by Britain and Canada seeks to study and tackle the effects of climate change in South Asia, in tandem with TERI and Jadavpur University in India and similar institutes in neighbouring Pakistan and Bangladesh.
Canada's International Development Research Centre (IDRC) and the UK's Department for International Development (DFID) have launched a research programme to "take a fresh approach to understanding climate change and find ways to adapt" in some of the hot spots. The programme, named Collaborative Adaptation Research Initiative in Africa and Asia (CARIAA), a seven-year Canadian dollar 70 million research initiative, seeks to study the effects of climate change in three hot spots -- semi-arid regions, river deltas and Himalayan river basins.