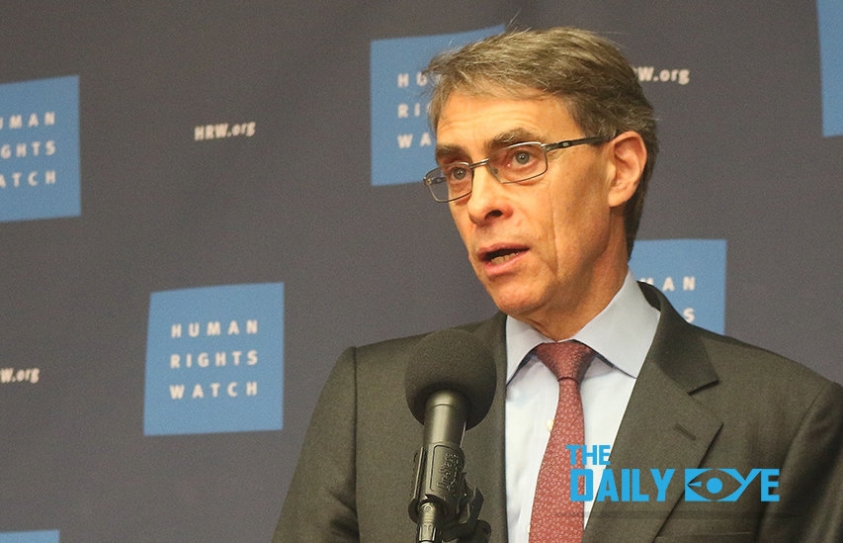 World Report 2018: A Call to Action more essential than A Cry of Despair
by Yash Saboo
June 29 2018, 4:21 pm
Estimated Reading Time: 3 mins, 23 secs
The Human Rights Watch publishes an annual World Report in which the human rights records of more than ninety countries and territories are put into perspective. Reflecting extensive investigative work undertaken in 2017 by Human Rights Watch staff, in close partnership with domestic human rights activists, the 643 paged report is an invaluable resource for journalists, diplomats and citizens, and is a must-read for anyone interested in the fight to protect human rights in every corner of the globe.
So how was India's year in review? To talk about it in brief, The Human Rights Watch reported that vigilante violence aimed at religious minorities, marginalized communities, and critics of the government became an increasing threat in India in 2017. The government failed to promptly or credibly investigate the attacks, while many senior leaders publicly promoted supremacy and ultra-nationalism for a particular religion, which encouraged further violence. Dissent was labelled anti-national, and activists, journalists and academics were targeted for their views, chilling free expression. Foreign funding regulations were used to target nongovernmental organizations (NGOs) critical of government actions or policies.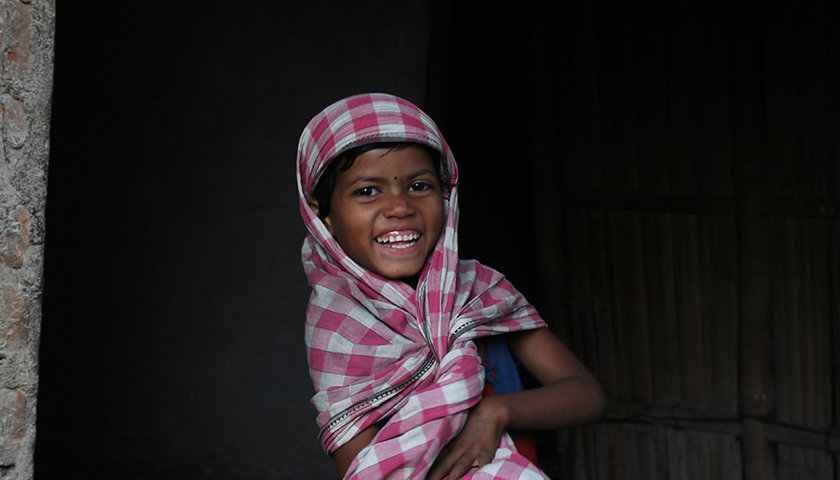 Media India Group

Lack of accountability for past abuses committed by security forces persisted even as there were new allegations of torture and extrajudicial killings, including in the states of Uttar Pradesh, Haryana, Chhattisgarh and Jammu and Kashmir.
Supreme Court rulings in 2017 strengthened fundamental rights, equal rights for women, and accountability for security forces violations. In August, the court declared the right to individual privacy "intrinsic" and fundamental under the country's constitution, and emphasized the constitution's protections, including free speech, rule of law, and "guarantees against the authoritarian behaviour." That month, the court also ended the practice of "triple talaq," allowing Muslim men the right to unilaterally and instantaneously divorce their wives.
Executive Director Kenneth Roth, in his introductory essay, writes that when leaders push back strongly against politicians who demonize minorities, attack human rights, and undermine democratic institutions, they can limit the advance of populists. But where mainstream politicians capitulate to a message of hate and exclusion, the authoritarian populists flourish.
Seven Stories Press

"The past year showed the importance of pushing back against the threat posed by demagogues and their abusive policies," Roth said. "As we mark the 70th anniversary of the Universal Declaration of Human Rights in 2018, the best way to honour its principles is to vigorously defend them against those leaders who seek political advantage by depriving marginalized groups of the rights guaranteed for all."
The report states that out of all countries, France represented the most prominent example of successful resistance to xenophobic populism. By contrast, the leaders of center-right parties of Austria and Netherlands competed by adopting xenophobic, anti-immigrant and anti-Muslim positions, thereby mainstreaming abusive populist policies. In Central Europe, authoritarian populist governments have also encountered resistance.
The election of a new President in the United States and his anti-immigrant, racially divisive, and pro-drug-war policies were met with a broad reaffirmation of human rights and widespread resistance against such policies by popular organizations, civic groups, journalists, lawyers, judges and even elected members of his own party.
2017 can also be said to be a successful year for women. The Women's March in the US morphed into a global phenomenon, with millions gathering in support of women's rights. Even before the #MeToo movement, Canada made gender equality a central part of its aid programs, and France announced new measures to combat gender-based violence and sexual harassment. Tunisia, Jordan and Lebanon repealed provisions allowing rapists to escape punishment by marrying their victims. The Dutch, Belgian and Scandinavian governments led efforts to establish an international fund to replace anticipated US funding cuts to reproductive health programs, and Sweden pursued a feminist foreign policy.
"The central lesson of the past year is that human rights can be protected from populist challenge," Roth said. "What's needed is a principled defence rather than surrender, a call to action rather than a cry of despair."