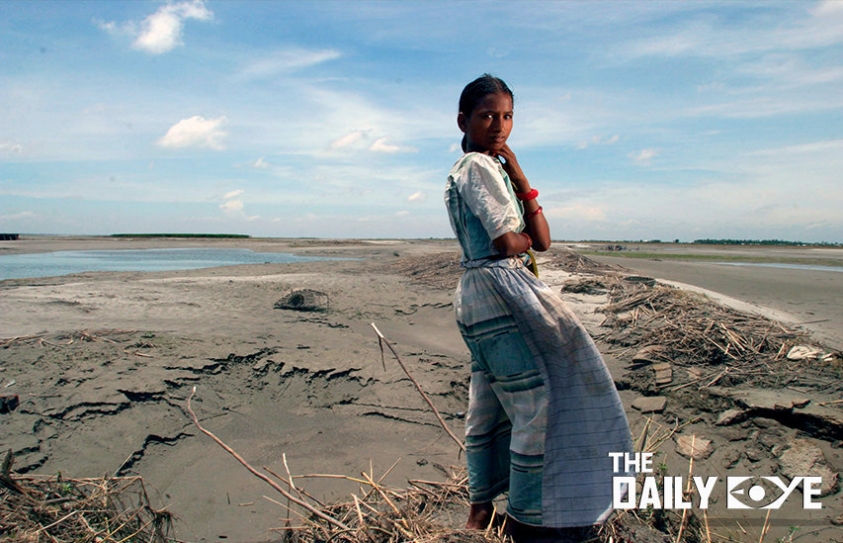 Women Rise to Save the Planet
by Yash Saboo
March 5 2018, 3:37 pm
Estimated Reading Time: 2 mins, 52 secs
Earth's climate has changed bit by bit, every day throughout the history, affecting every living and non-living species. Climate change has a greater impact on those sections of the population, in all countries, that are most reliant on natural resources for their livelihoods and/or who have the least capacity to respond to natural hazards, such as droughts, landslides, floods, and hurricanes.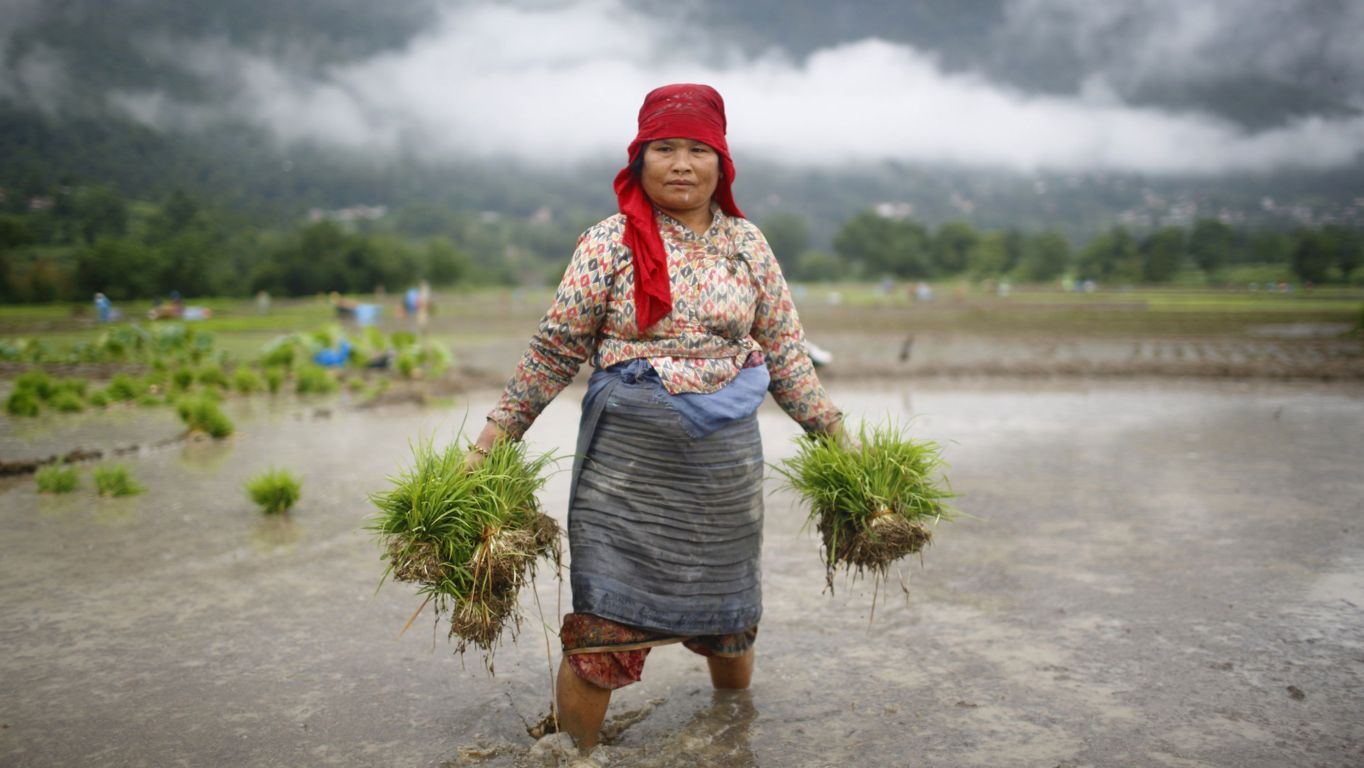 Source : Quartz
Another problem we face is gender equality. While connecting climate change and gender equality doesn't seem viable, but it makes sense. Women make up 43% of the agricultural labour force worldwide. Some 70% of those living in poverty are women, whose income may be up to 50% less than that of men. They produce 60 to 80% of food in developing countries and even more than that in poor rural areas, even though they have less access than men to resources such as land, credit, inputs and services. The traditional roles they are expected to fill make them even more vulnerable and insecure whenever natural disaster strikes. Women commonly face higher risks and greater burdens from the impacts of climate change in situations of poverty, and the majority of the world's poor are women. Women's unequal participation in decision-making processes and labour markets compound inequalities and often prevent them from fully contributing to climate-related planning, policy-making, and implementation.
Yet, women can (and do) play a critical role in response to climate change due to their local knowledge of and leadership in e.g. sustainable resource management and/or leading sustainable practices at the household and community level. Their participation at the political level has resulted in greater responsiveness to citizen's needs, often increasing cooperation across party and ethnic lines and delivering more sustainable peace. At the local level, women's inclusion at the leadership level has led to improved outcomes of climate-related projects and policies. On the contrary, if policies or projects are implemented without their meaningful participation it can increase existing inequalities and decrease effectiveness.
There is growing worldwide recognition of the urgent need to increase the number of women in decision-making and leadership roles to address climate change and sustainability. It is important to recognize the current barriers to women's participation and leadership and understand and assess the nature of these barriers. While we hope for more women to be in the fight against climate change, let's talk about an initiative by the United Nations.
The UN Climate Change secretariat's own Momentum for Change initiative is raising the visibility of women acting on climate change. Efforts of a group, Dar Si Hmad, from Morocco, is one we should surely talk about. This women-led group designed and installed the world's largest operational fog-water harvesting system. They use 600 square meters of special nets to harvest fresh water from fog, which provides water for more than 400 people in five vulnerable communities on the edge of the Sahara Desert. As Jamila Bargach, director of Dar Si Hmad, explained to The Mark News, it is not just about the environment and building climate resilience. "Women have gained back half a day that they have put into economic activities like Argan Oil production," says Bargach. "This has been good for them, for their households and for their communities." This is just a single example that illustrates the multiple benefits that can be achieved when women lead the design and execution of climate solutions.