Denver Fernandes is an Associate Creative Director and the mind behind the original content on The Daily Eye and The Third Eye. With an eye for everything artistic, he loves making movies and writing screenplays. At The Third Eye, he ideates, writes and directs films. He also writes film reviews as well as manages social media platforms. When this workaholic is not creating something, you might catch him bobbing his head to his favorite music.
Related Articles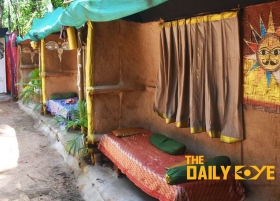 In a small part of Goa called Arambol lays a quiet and peaceful wellness retreat called Read More
Cast: John Krasinski, Abbie Cornish, Wendell Pierce, Ali Suliman, Dina Shihabi, Amir El-Masry Read More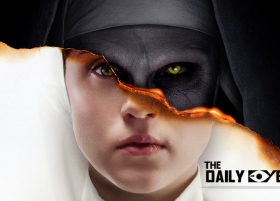 Cast: Demián Bichir, Taissa Farmiga, Jonas Bloquet
Directi...
Read More
Cast: Radhika Apte, Manav Kaul, Ratnabali Bhattacharjee, Mahesh Balraj, S. M. Zaheer
...
Read More
Cast: Fred Rogers, François Clemmons, Yo-Yo Ma, Joe Negri, Kailyn Davis, David Newell, Joanne Rogers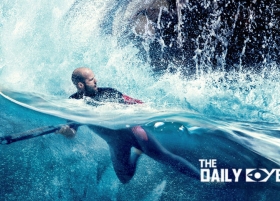 Cast: Jason Statham, Li Bingbing, Rainn Wilson, Ruby Rose, Winston Chao, Cliff Curtis
Directo...
Read More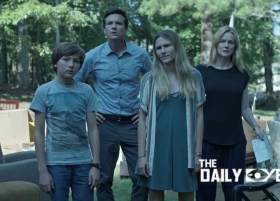 Simply put, Ozark is the...
Read More
Cast: Anil Kapoor, Aishwarya Rai Bachchan, Rajkummar Rao,
Director:Read More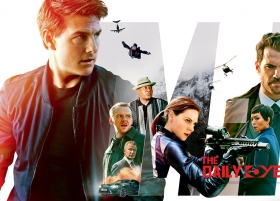 Cast: Tom Cruise, Henry Cavill, Rebecca Ferguson, Simon Pegg, Angela Bassett and Vanessa Kirby.
Director: Christopher McQuarrie
Writer: Christopher McQuarri...
Read More
Cast: Paul Rudd, Evangeline Lilly, Michael Peña, Walton Goggins, Bobby Cannavale, Judy Greer, Tip "T.I."...
Read More