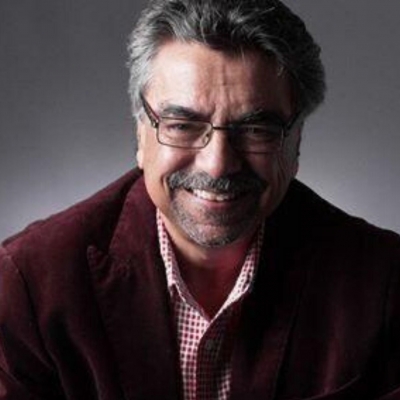 Related Articles
Even as the print medium is in a quandary, Khalid Mohamed selects his all-time top 12 Cover Girls of film magazines.
Khalid Mohamed replays a rare interview with Mani Ratnam on the director's start-off collaborations with the then-freshe...
Read More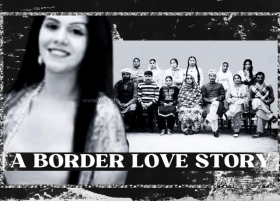 Khalid Mohamed narrates the bittersweet tale of meeting his aunt, the major Pakistani filmstar Zeba Ali and her equally famous...
Read More
Khalid Mohamed pulls out a rare interview with Sunny Deol to afford a glimpse into the mindspace and acting credo of the usual...
Read More
Khalid Mohamed takes stock of the ongoing influence of Francis Ford Coppola's mafia don classic, The Godfather, on India...
Read More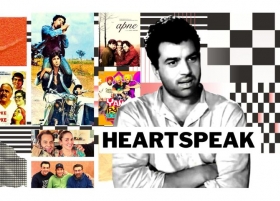 All you wanted to know about Dharmendra. Khalid Mohamed rekindles an interview with him, dil se.
Read More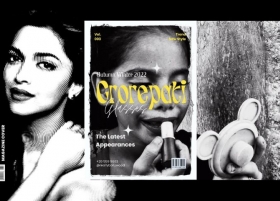 It's everywhere, on the streets, in living rooms, on cellphones and endorsement billboards. Khalid Mohamed writes on the...
Read More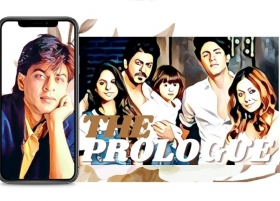 Khalid Mohamed spools back to an interview with Shah Rukh Khan on his opening phase of attaining superstardom.
Khalid Mohamed reconstructs the Rajesh Khanna he knew.Indian cinema's first acknowledged superstar 10th death anniversar...
Read More
Khalid Mohamed interviews Shriya Pilgaonkar, the multi-faceted actor who has knocked out bravura performances in films, theatr...
Read More